What will we find at 'Midnight Mass'?
'Midnight Mass' is a story set on Crockett Island, a small isolated island community where disagreements intensify with the return of a disgraced young man, Riley (Zach Gilford), and the arrival of a charismatic priest (Hamish Linklater ). His appearance on the island coincides with inexplicable and apparently miraculous events, which enliven the religious devotion of the locals. But is there a price to pay for such miracles?
In the cast of this seven-episode miniseries created and directed by Flanagan we will meet 'old acquaintances' for those who have already seen the previous series of Mike Flanagan, 'The Curse of Hill House' and 'Midnight Mass'. What actors repeat with him for 'Midnight Mass'? In the video above you can enjoy the trailer of the series. Remember that it arrives on Netflix this Friday, September 24.
Henry Thomas
Henry Thomas in 'The Curse of Hill House' | Netflix
The former child star, and that many continue to remember for 'ET', found a second awakening of his career at the hands of Mike Flanagan. Henry Thomas first became a long-suffering family man in 'The Curse of Hill House' and repeated in 'The Curse of Bly Manor'. In 'Midnight Mass, he plays Ed Flynn, a fisherman with very traditional ideals who greets his son Riley with some suspicion when he returns to the island. There will be those who find it difficult to recognize the actor in the new series, and that is because he is characterized to appear older than he is.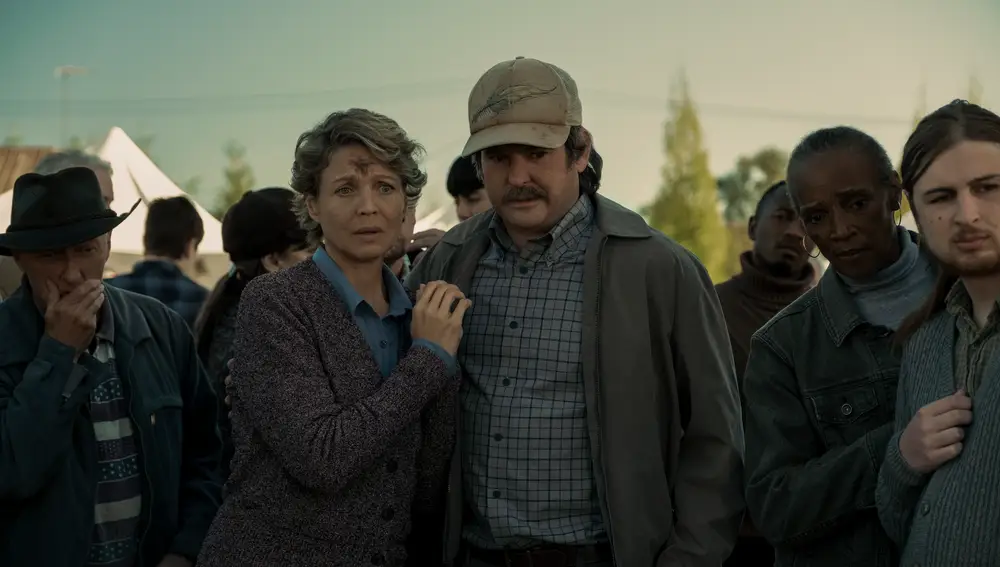 Kate Siegel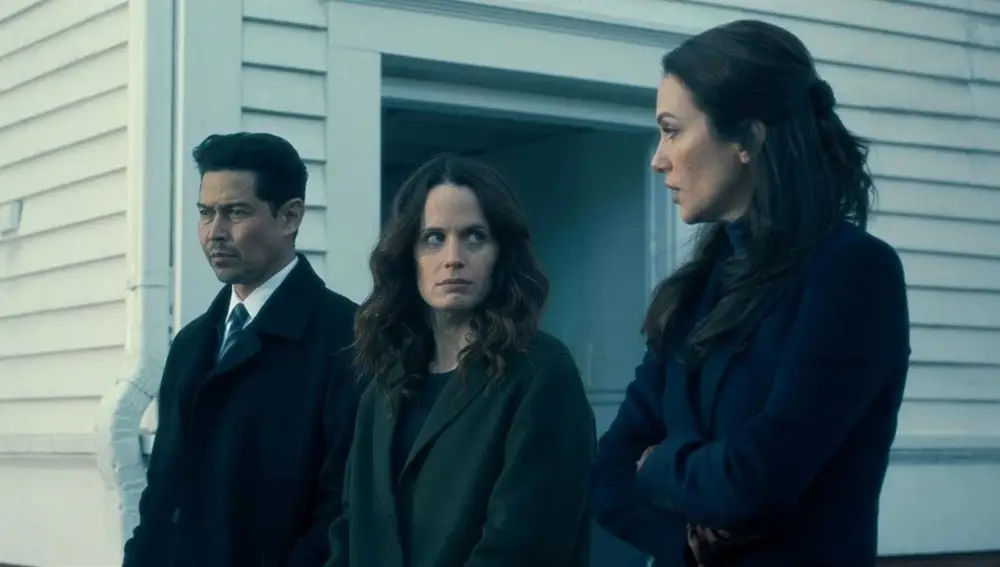 She is the true muse of Mike Flanagan. Married in real life to him, Kate's career has always been linked to terror, as we already reviewed here. We saw her in 'The Curse of Hill House' she played Theo, the Crains' middle sister. Later she also participated in 'Bly Manor' as Viola, a true trigger for all the terror that would end up dominating the mansion. A very different role from the one she offers as Erin Greene in "Midnight Mass." There is a young woman who one day her past could haunt but who has found enough reasons to move on even if it is by returning to Crockett Island, the place from which she one day decided to leave.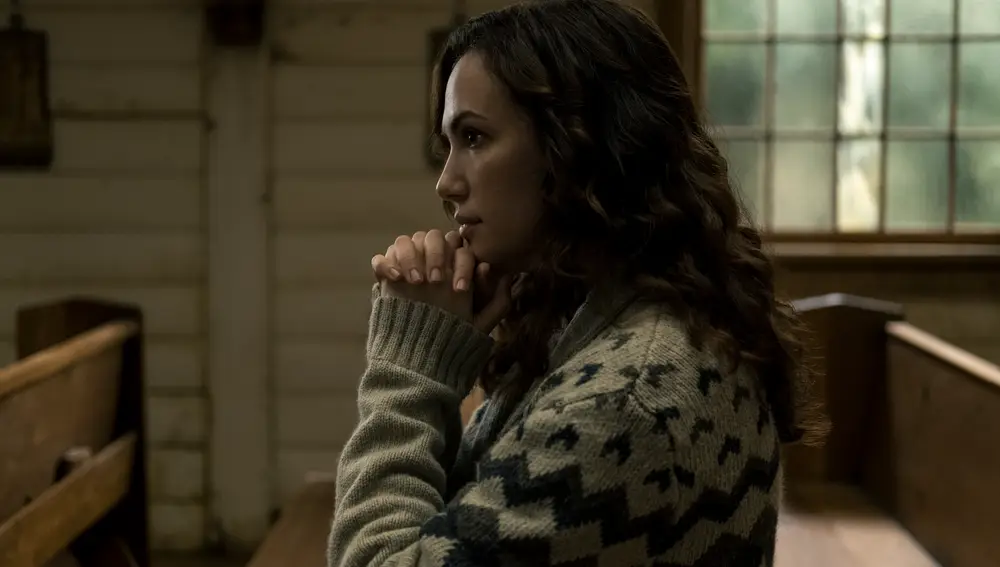 Annabeth Gigash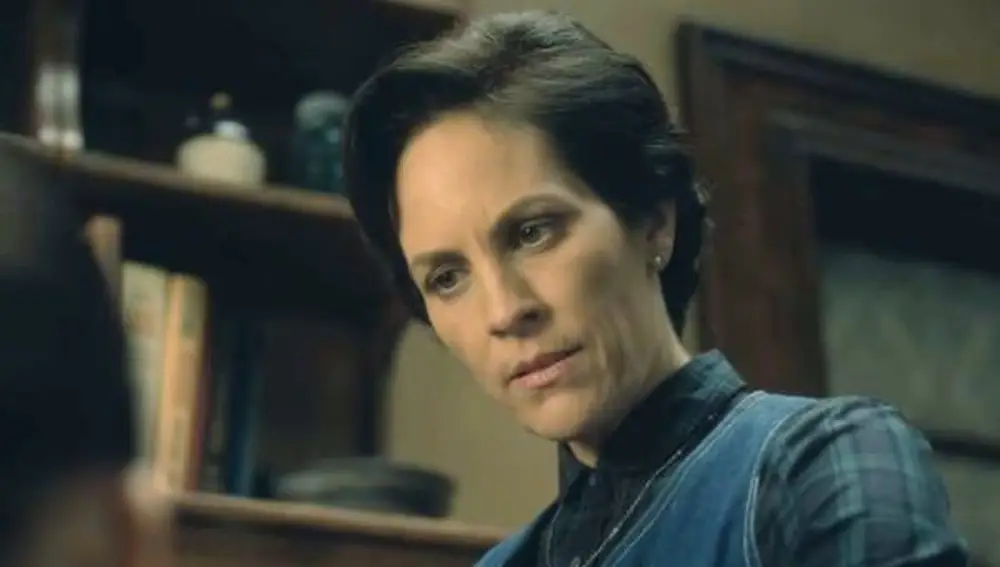 In 'Midnight Mass' Annabeth plays Sarah Gunning, the only doctor on the island. Sarah is in the care of her mother, suffering from severe dementia. This motive seems to condemn her to stay forever in a place where she feels tied down. Earlier we saw the actress as Mrs. Dudley, the housekeeper.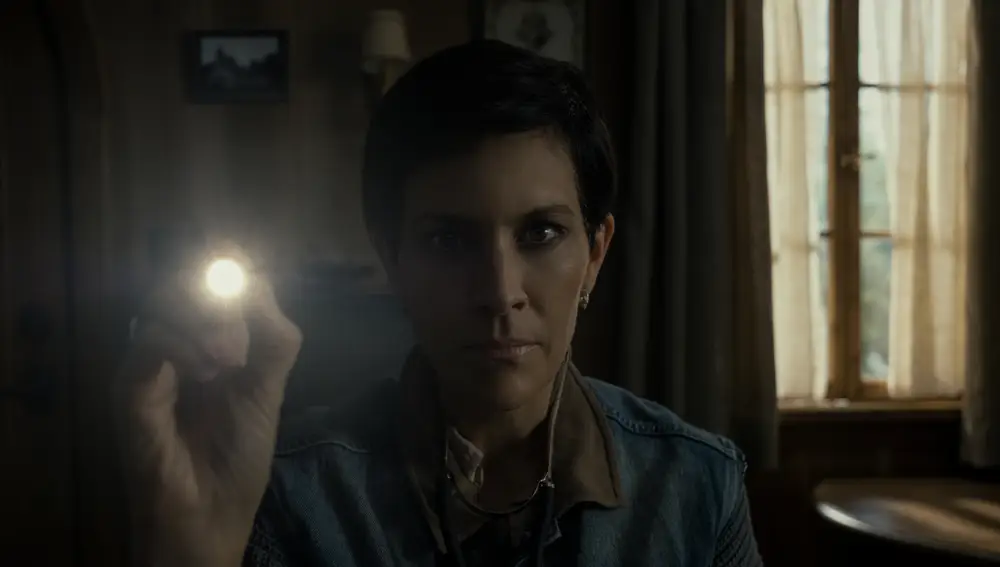 Samantha Sloyan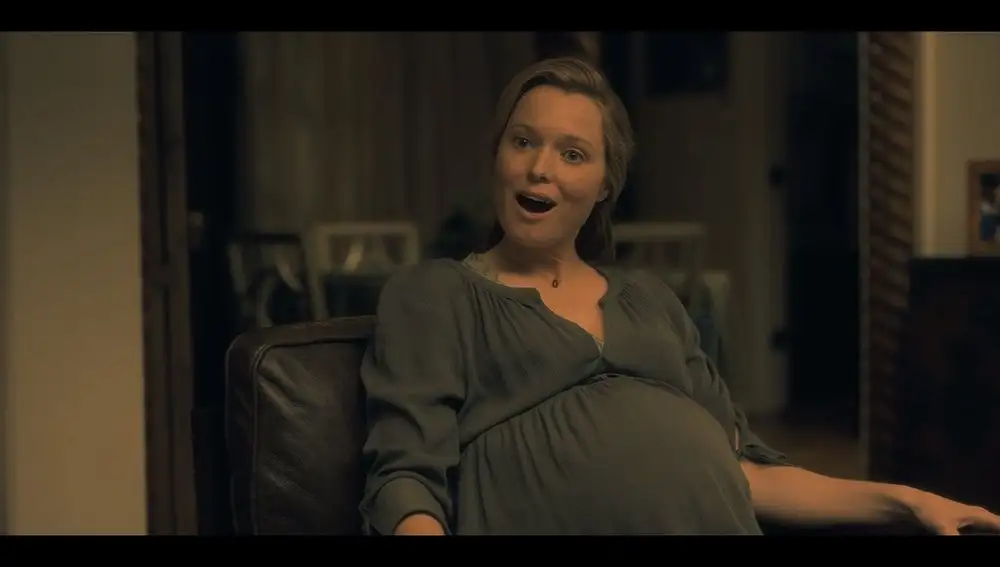 Samantha Sloyan gives us in 'Midnight Mass' a performance as masterful as it is disturbing. She is Bev Keane, a woman obsessed to the extreme by religion and keeping traditions. Although all this will change with the arrival of the new priest to Crockett Island. Before we saw her in 'The Curse of Hill House' playing Leigh, the pregnant wife of Michiel Huisman's character.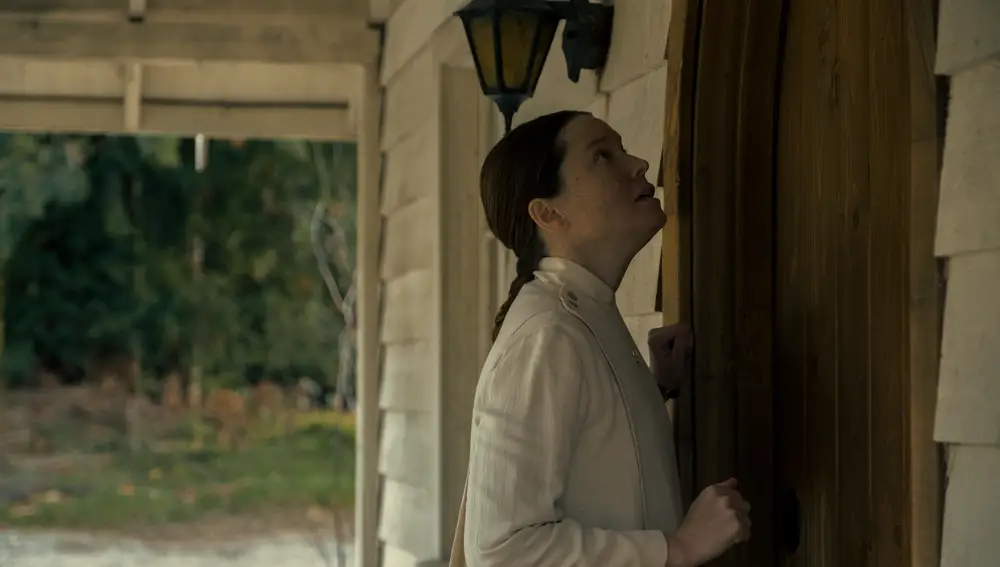 Rahul Kohli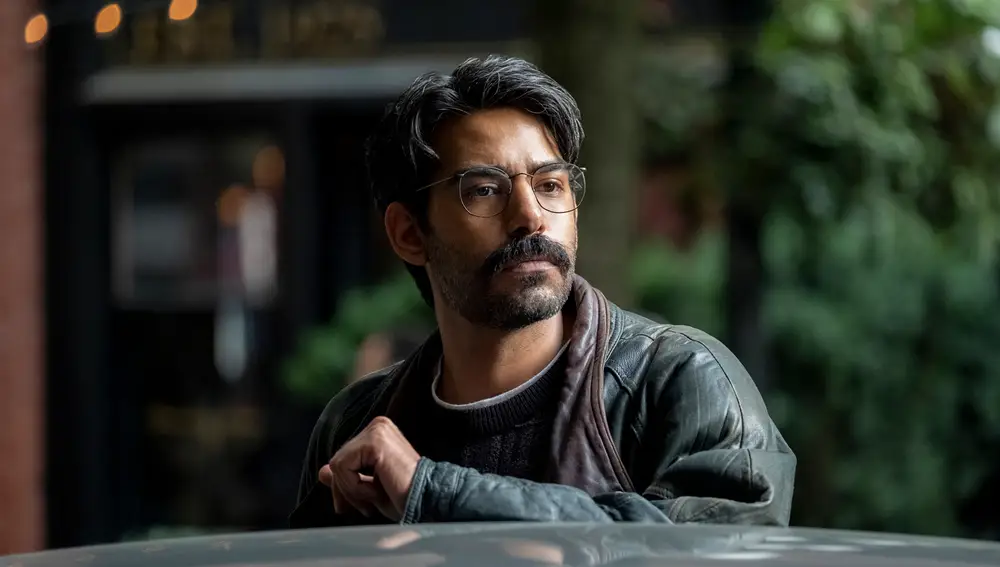 You sure remember him as Chef Owen in 'The Curse of Bly Manor', and now Kohli is back to collaborate with Flanagan in the role of Sheriff Hassan. Although the inhabitants of the island, mostly practicing Catholics, view the police with some suspicion for being Muslim, he is the person to turn to with any complaints or concerns.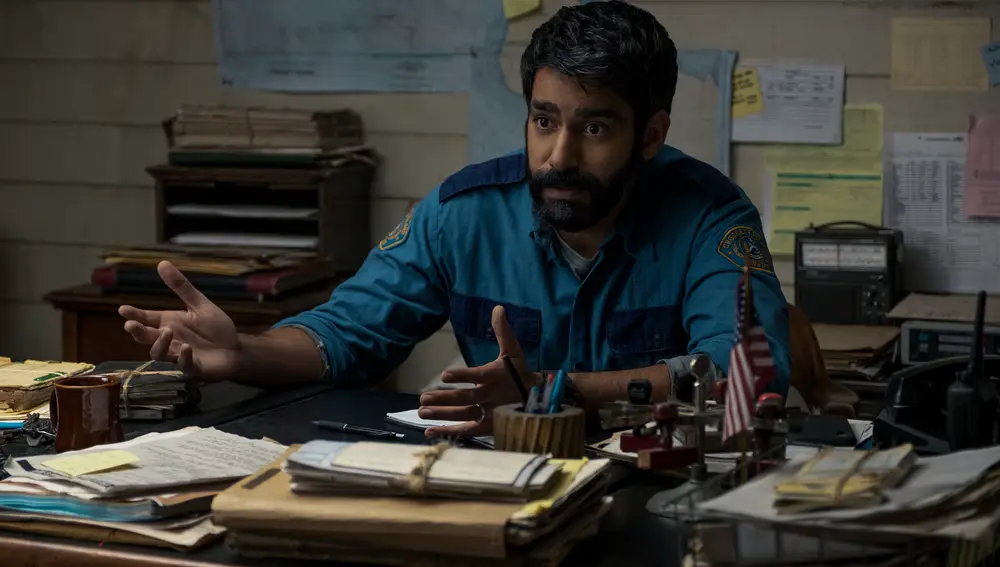 Many Thanks To The following Website For This Valuable Content.
All the actors who repeat with Mike Flanagan after 'The Curse of Hill House' and 'Bly Manor'