The eighth season of Ryan Murphy's anthology series, 'American Horror Story: Apocalypse', has turned into a gigantic reunion of familiar faces, thanks to the return of many actors who had already participated in previous seasons of the series. This is the case of Kathy Bates, who after saying goodbye to fiction with the sixth season, has returned as the faithful servant of Satan, Ms. Mead. But this faithful follower of Satan was a little problem for Bates, since the actress was not willing to pray to him.
In an interview with Entertainment Weekly, Kathy Bates confirmed that, although she enjoyed putting herself in the shoes of Ms. Mead, she was unwilling to pray to Satan himself, even if it was a performance, citing her fight against cancer as one of the reasons that prevented her from worshiping Satan: "But I was very serious about this because I have survived cancer twice and I'm not going to be an asshole about it! It's bad enough that I have to say 'Hail Satan' a couple of times. I know it's entertainment but so I just didn't want to ".
Despite this detail, Bates says he liked playing this new character from 'Apocalypse', which he described as "murderess", also stating that "She was very robotic and mechanical and calm, and I think it was pure fervor and rage and all that stuff. But it was really cool to play someone as calm as her.". Ms. Mead has been full of surprises this season, and Bates herself was surprised at the moment of reading the script and discovering everything that her character was really hiding: "They give you a kind of rough idea and then they give you a script and you go, 'Oh my God! I didn't know that was going to happen!'". Just one episode to the end of the season, we will have to wait to find out if Ms. Mead still hides any more surprises, something that Bates herself says could happen, by ensuring that the end "it's going to be a real surprise".
10 Trivia by Kathy Bates
1 Sorry Barbra
One of the most celebrated roles of Kathy Bates' career, despite the fact that her screen presence is not excessively long, is that of Molly Brown, one of the illustrious passengers of James Cameron's historic 'Titanic'. However, the actress was very close to being left without him since the first option for the study was the very Barbra Streisand.
Kathy Bates in eCartelera
3 Interviews? Better not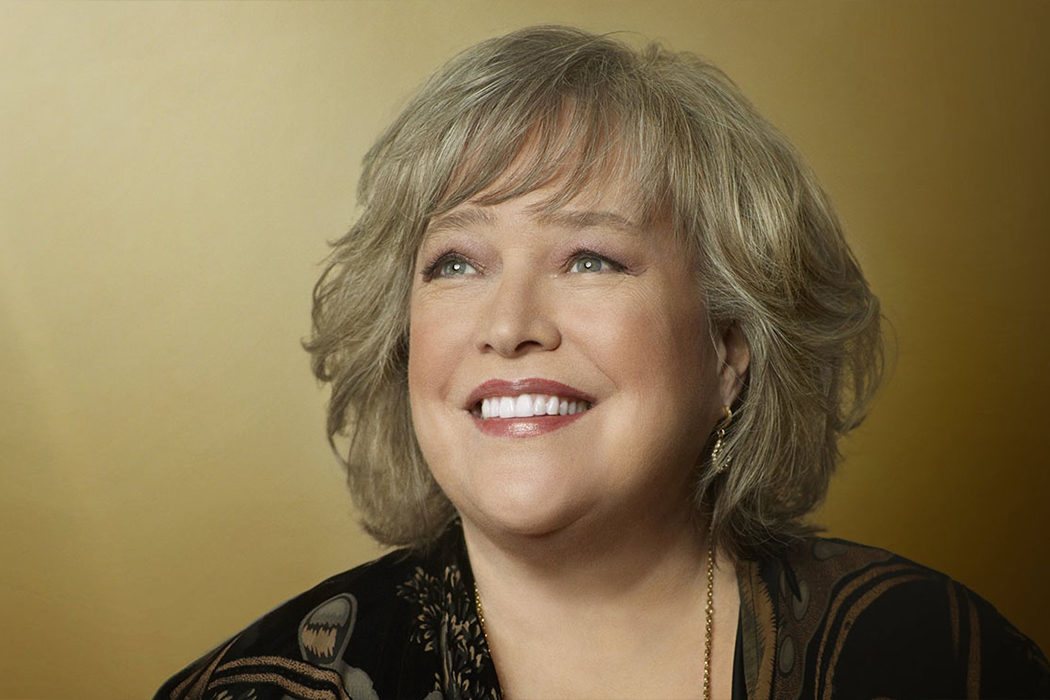 Although it has a lot of sympathy from the public, critics and industry, the truth is that Kathy Bates does not do much to achieve it. Especially in regards to the media field, where the actress is not in the habit of conducting interviews. When asked about it, Bates always comes up with the perfect and (most) understandable excuse, his absolute shyness.
Kathy Bates in eCartelera
4 Scream fan (zombie)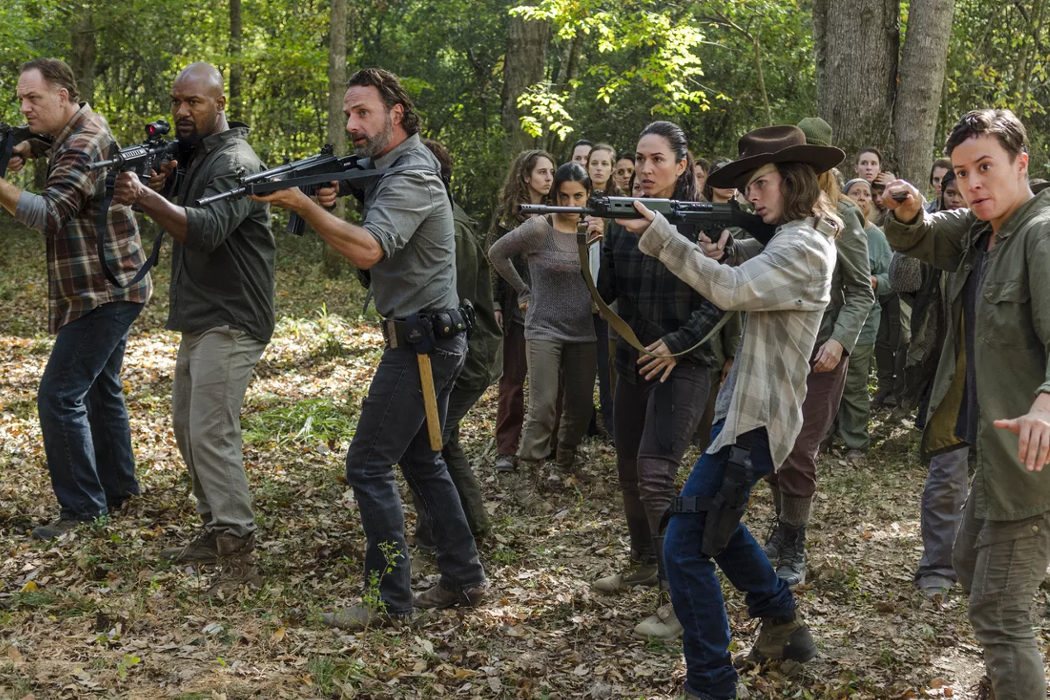 Kathy Bates' passion for terror is a reality that the actress has confessed on numerous occasions. A total devotion to the genre that has led her to ensure that would have loved to be part of the cast of 'The Walking Dead'. Well Kathy, don't be sad, at least 'American Horror Story' isn't comedy. Almost.
Kathy Bates in eCartelera
5 Generosity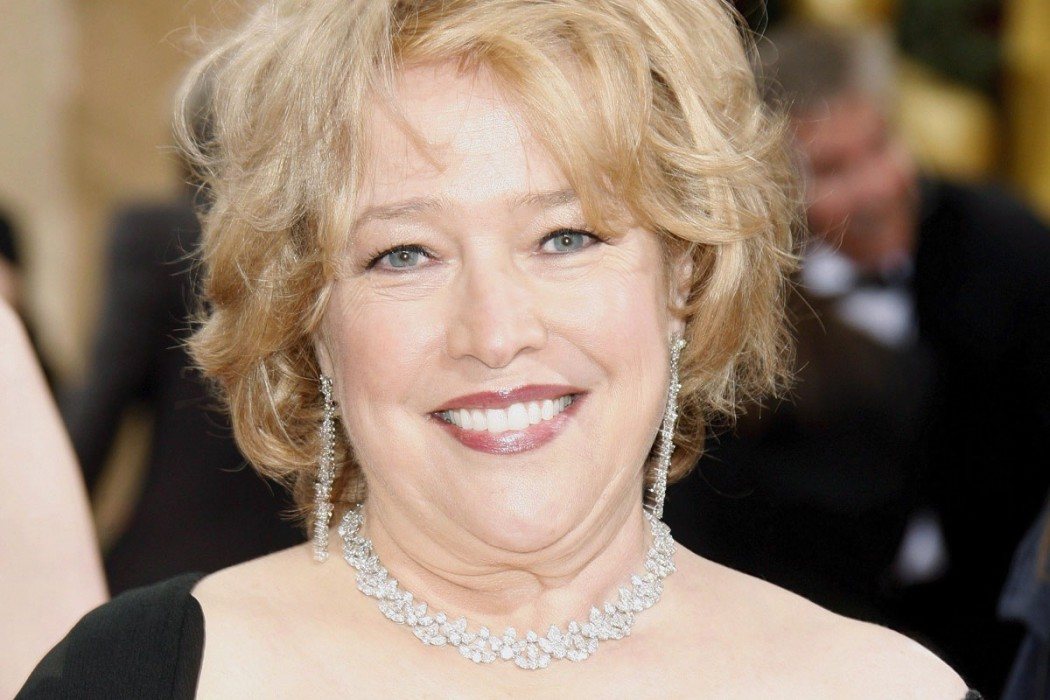 Hurricane Katrina that ruthlessly struck the city of New Orleans was one of the disasters that hit Kathy Bates the most in recent years. Therefore, moved by emotion and generosity, the actress donated more than a million dollars for those affected for this natural catastrophe. Committed and aware.
Kathy Bates in eCartelera
6 Winning the fight
Fifteen years ago, Kathy Bates was diagnosed ovarian cancer. However, it was not until 2009 when the actress decided to tell the media, at which point, during an interview with journalist Meredith Vieira for the Today program, she confirmed that, indeed, she had suffered from this terrible disease, but that, fortunately, he had managed to win.
Kathy Bates in eCartelera
7 The golden villain
His unforgettable performance in 'Misery' earned him an Oscar which, until the arrival of Anthony Hopkins and his memorable Hannibal Lecter, remained the only character close to the horror genre to have achieved a statuette.
A perfect job both in its containment and in its explosions of rage and blood that came to occupy the seventeenth place on the American Film Institute's 100-year list of villains for The Greatest Screen Heroes and Villains.
Kathy Bates in eCartelera
8 No apartment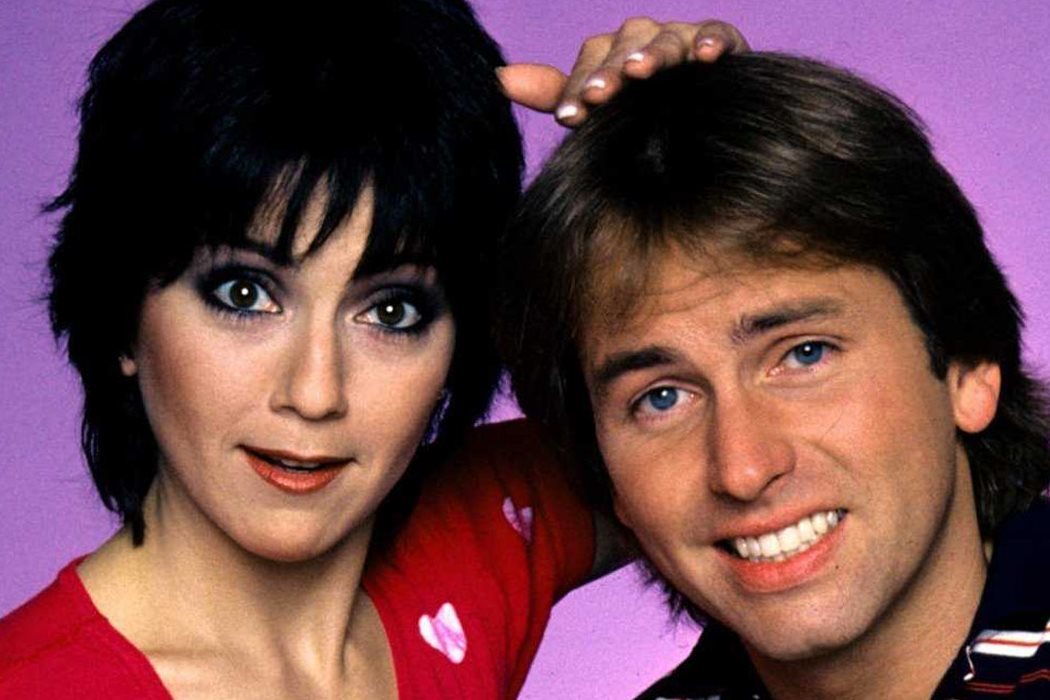 Kathy Bates auditioned for the role of Janet Wood in the acclaimed series 'Apartment for Three', but failed to convince those responsible for it that he could fit into a character that eventually ended up in the hands of Joyce DeWitt.
However, far from falling into rage or sadness, the actress confessed years later that she felt really relieved since, after the audition, he felt it was a job he really didn't want to do. They both came out winning.
Kathy Bates in eCartelera
9 Passion for literature
In addition to her obvious acting talent, Kathy Bates has repeatedly stated that she would love to try her luck in the world of children's literature. In fact, the actress still has among her plans for the future write and illustrate their own book for boys and girls. Matter of time.
Kathy Bates in eCartelera
10 Oscar changes
To what extent did Kathy Bates' life change after winning the Oscar? The actress herself responds: "Everything changed. Better pay, working with better people, better projects, more exposure, less privacy." One of lime and another of sand. Or several.
Kathy Bates in eCartelera
¿Continuará Kathy Bates en 'American Horror Story'?
The return of Kathy Bates was one of many that were announced for this eighth season, and with the last episode about to premiere, we only have to wait to find out if Bates will return once more to the Ryan Murphy universe, and of course it is a idea that she does not dislike: "I do not know. I'd love to! I love working with Ryan. He is quite a genius. And tim [Minear] is a love. It's like coming home. I also love John Landgraf and I love FX. I feel very good being there ". Time will tell if Kathy Bates will finally return in the next season of 'American Horror Story'.
.
Many Thanks To The following Website For This Valuable Content.
'American Horror Story: Apocalypse': Kathy Bates refused to pray to Satan