(AOF) – Herbalife Nutrition announced that on January 3, 2021, it reached an agreement to buy back approximately $ 600 million of the company's common stock held by billionaire activist Carl C. Icahn and some of its subsidiaries (Icahn Enterprises ), at a purchase price of $ 48.05 per share. This is the closing price of Herbalife Nutrition common shares on December 31, 2020, the last trading day before the execution of the purchase agreement. The purchase of the shares will be funded by cash from Herbalife Nutrition and its existing credit facility.
The announced buyback is part of the company's share buyback program unveiled in 2018 which, including the shares to be bought back as part of this transaction, will have enabled the company to acquire a total of approximately $ 1.5 billion of its securities.
The transaction is expected to close no later than January 7, 2021, and Icahn Enterprises will then own approximately 8 million common shares of Herbalife Nutrition, or approximately 6% of the outstanding shares.
The five directors previously appointed by Icahn Enterprises all resigned from the board of directors of the company on January 3, 2021
AOF – LEARN MORE
Receive our latest news

Every morning, the information to remember about financial markets

Other articles that might interest you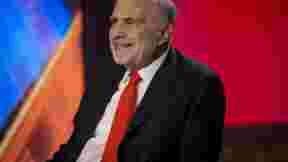 Carl Icahn no longer opposes the Cigna-Express Scripts agreement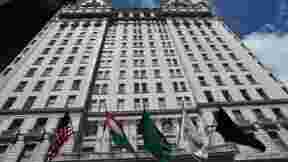 New York's legendary Plaza Hotel bought for $ 600 million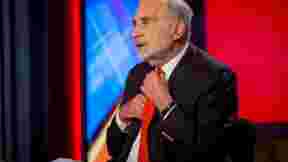 Carl Icahn owns "significant" stake in Allergan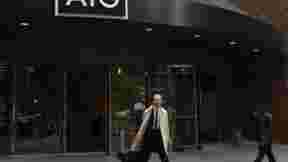 AIG, in loss, concludes agreement with Carl Icahn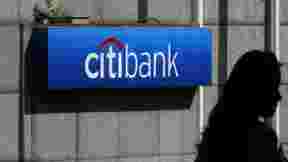 Citigroup funds $ 600 million for litigation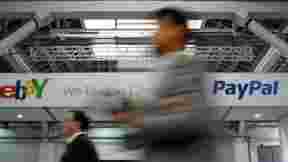 Carl Icahn makes peace with eBay over Paypal split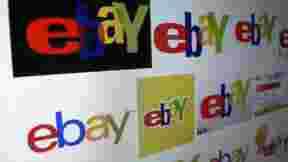 Carl Icahn launches new charge against eBay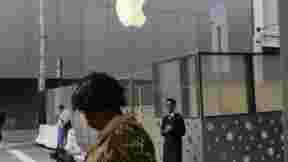 Carl Icahn renounces demand from Apple to repurchase shares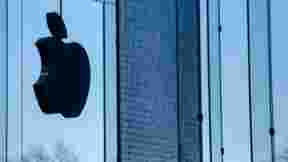 Carl Icahn buys another $ 500 million in Apple shares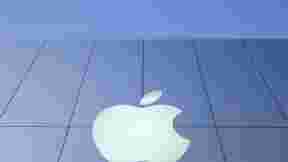 Carl Icahn invests $ 500 million more in Apple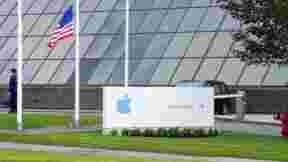 Carl Icahn criticizes new Apple but strengthens in the capital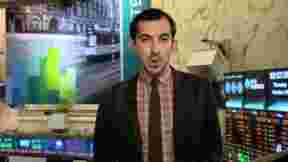 Carl Icahn asks more of Apple