Last February 2015, one of the best-selling literary sagas of recent years saw the light on the big screen. 'Fifty Shades' premiered his first film, 'Fifty Shades of Gray', kicking off the erotic trilogy written by EL James in theaters. The film managed to move a large number of people to theaters, a fact that is expected to be repeated with the premiere of its second part. So, after a long wait, We finally know the first trailer for 'Fifty Shades Darker'.
James Foley takes over from Sam Taylor-Johnson in this second part that will again feature Dakota Johnson in the role of Anastasia Steele and Jamie Dornan as Christian Gray. Max Martini, Rita Ora and Marcia Gay Harden return to the cast, which will feature new interventions by Kim Basinger, Bella Heathcote, Tyler Hoechlin, Arielle Kebbel and Eric Johnson. With the suggestive title and the declaration of intent that hides behind each promotional piece, everything indicates that this new installment is going to return. much more sensual and provocative than the first.
"This time without rules, without penalties, no secrets" Anastasia is clear about it, if she wants her thing with Mr. Gray to work, she has to be the one who takes the reins. But the challenge will be complicated when a former lover reminds him, in the scariest way possible, that she is not the only woman who has tried to save him. The masks, Mrs. Robinson, more than promising in Basinger's skin, fireworks and scenes charged with passion, promise a second installment, Better than the previous one?
"Forget the past and dive into something darker", a new stage in the relationship of these two lovebirds who will encounter numerous difficulties along the way, potholes that we hope will jump with more grace than demonstrated in a first installment that did not captivate a critic unhappy with the sweetness of the film and the lack of chemistry between its protagonists.
Photos from the filming of 'Fifty Shades Darker'
1 Dakota Johnson and Jamie Dornan in Paris
2 Jamie Dornan signs autographs for his fans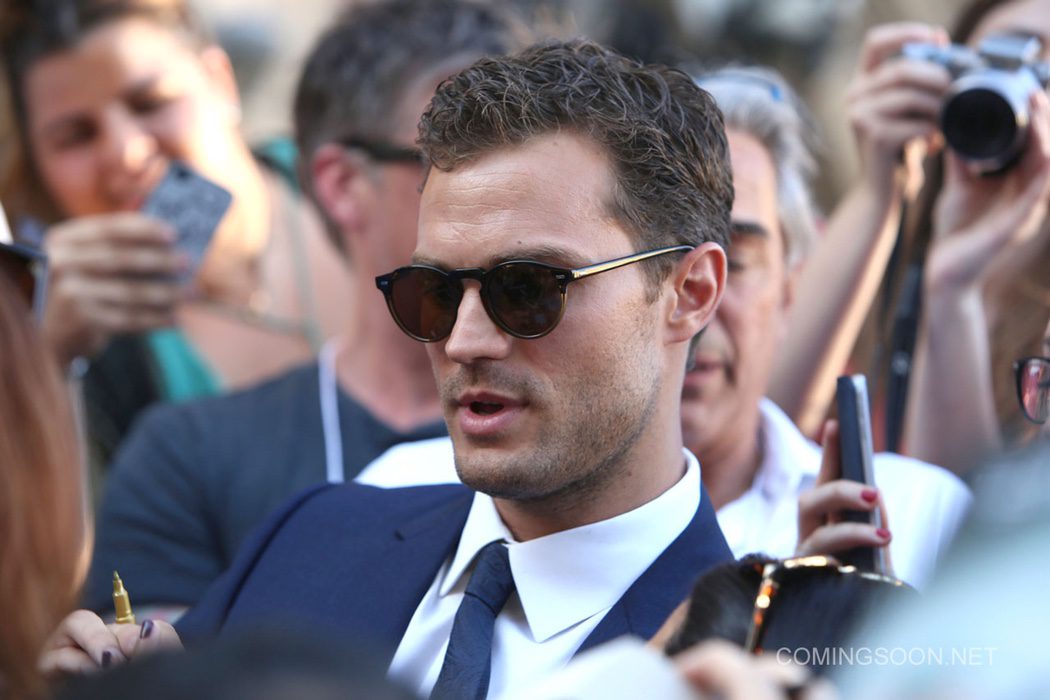 3 Jamie Dornan greets from the balcony of the Opera Garnier
4 Dakota and Jamie greet their fans from the Paris Opera
5 Jamie Dornan among those attending the filming
6 Trilogy author EL James greets fans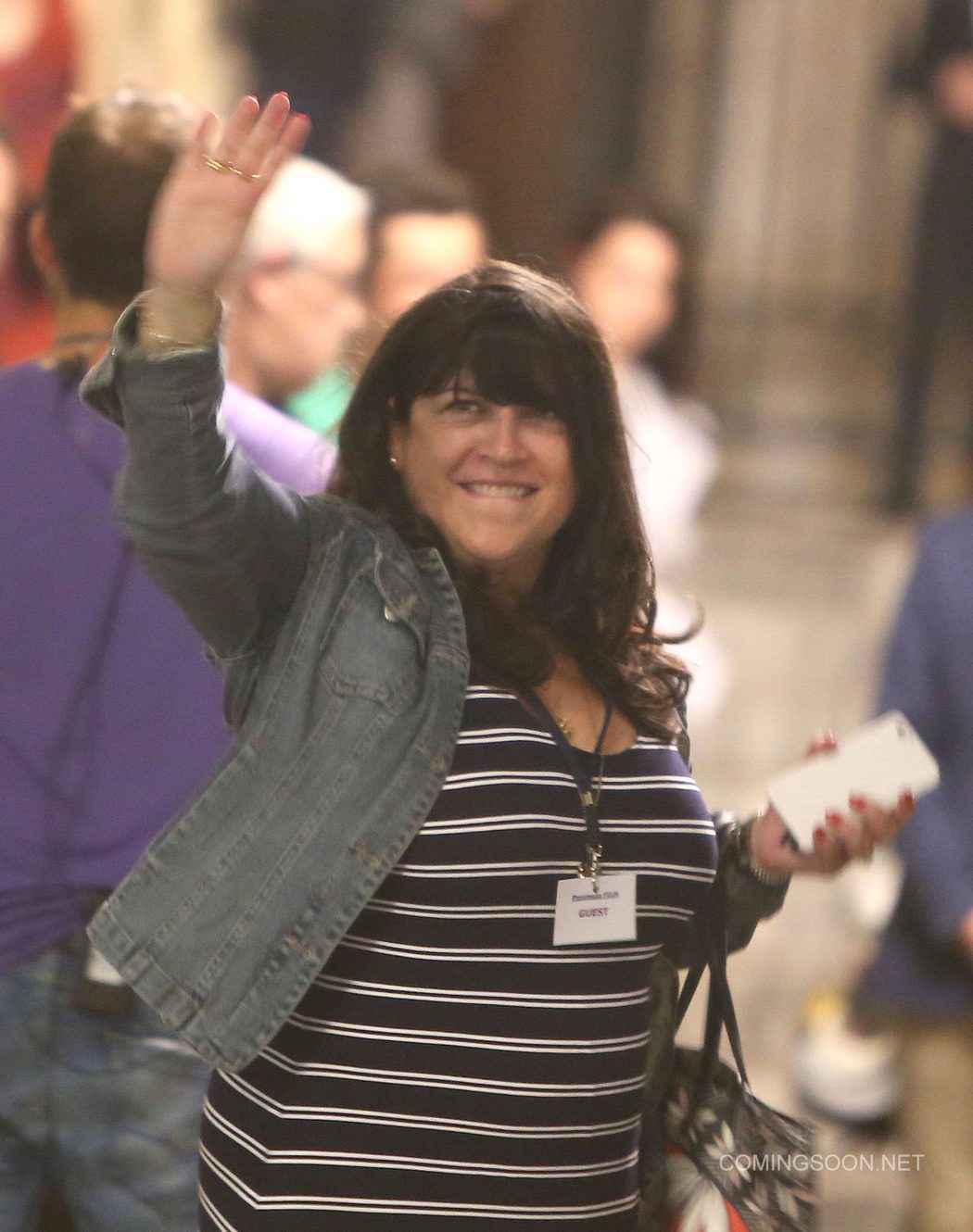 7 Jamie Dornan at the Opera door
8 Jamie Dornan and Dakota Johnson with their backs turned on set
9 Jamie Dornan and Dakota Johnson in two images
10 Jamie Dornan in two images
11 Jamie Dornan and Dakota Johnson hugging their backs
12 Jamie Dornan and Dakota Johnson on the set of 'Fifty Shades Darker'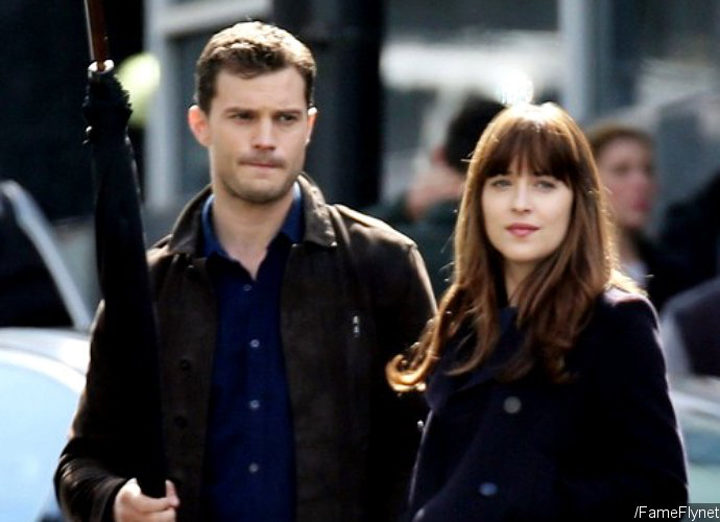 13 Dakota Johnson smiles along with Jamie Dornan on set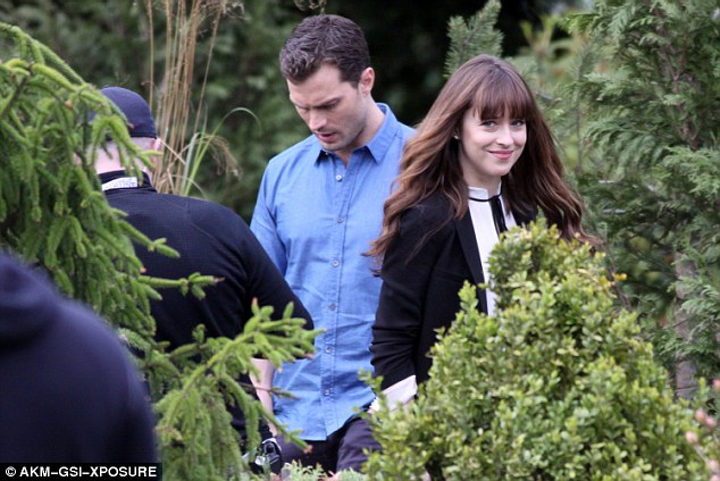 14 Dakota Johnson and Jamie Dornan hold hands on set
15 Jamie Dornan serious on set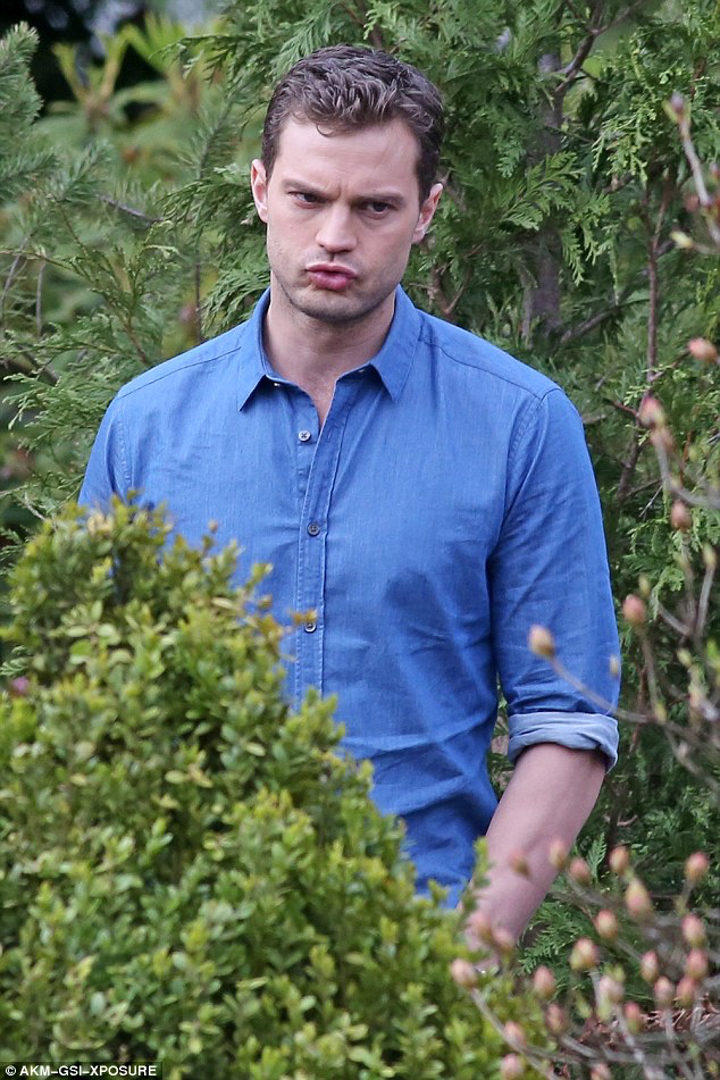 16 Jamie Dornan and Dakota Johnson say goodbye on set
17 Dakota Johnson and Jamie Dornan arm in arm on set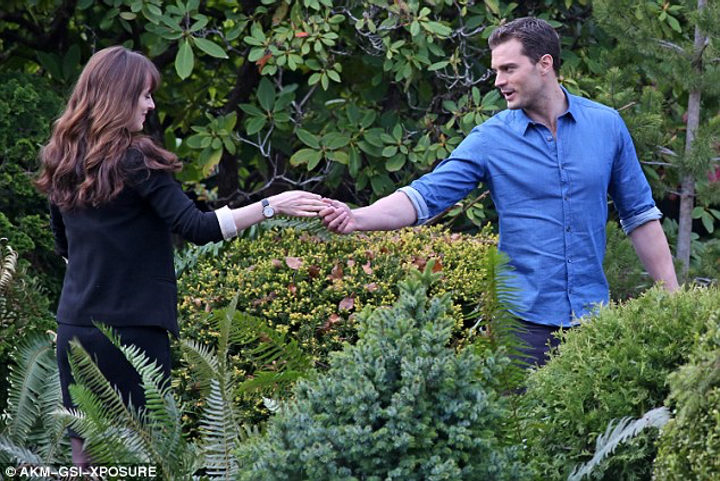 18 Dakota Johnson in front of Jamie Dornan on set
19 Jamie Dornan smiles at Dakota Johnson on set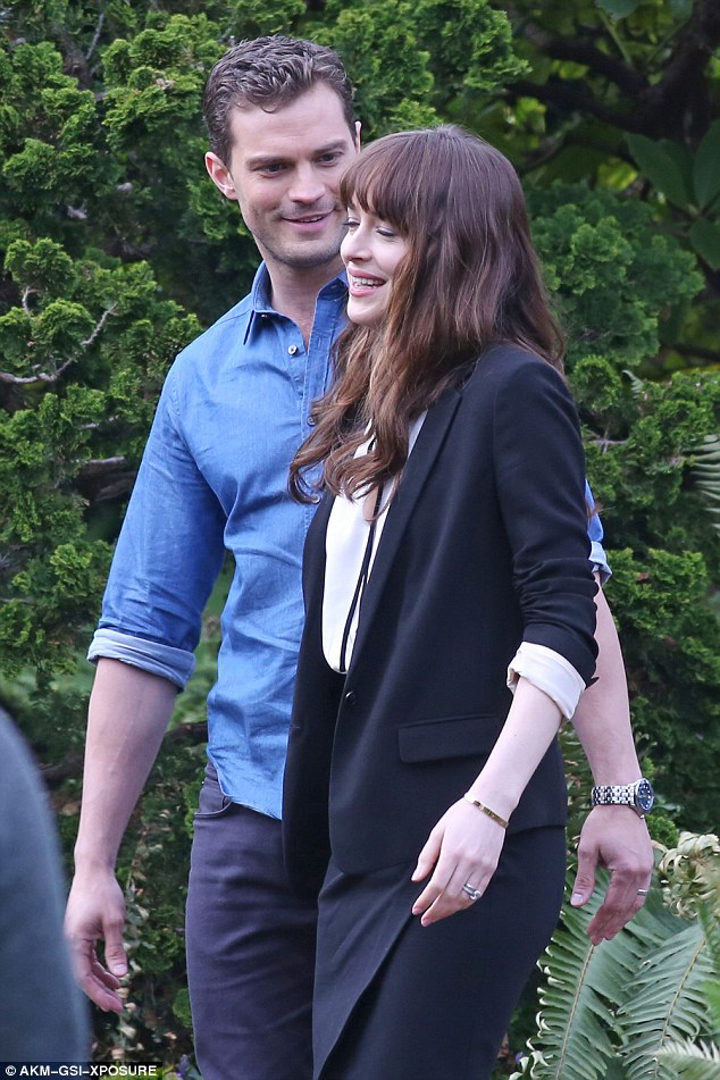 Will or will there not be a penis?
One of the great unknowns that surround the film since its production began is if Dornan will appear naked in this new film. According to statements he made a few weeks ago in the promotion of 'The 9th Life of Louis Drax', the actor does not know if it will finally happen. "The truth is that I do not know the answer. You will have to wait and see what happens", sentenced the British. Johnson already did the same in the predecessor film, Will it be Gray's turn to show all her charms?
'Fifty Shades Darker' premieres on February 10, 2017.
.
Many Thanks To The following Website For This Valuable Content.
'Fifty Shades Darker': First Trailer with Jamie Dornan and Dakota Johnson