Many began to hear the name of Florence Pugh for the first time when Marvel announced a couple of years ago that she would be in charge of giving life to Yelena belova on Black Widow.
However, this British actress is much more than that. At 25, he has an extensive career, having been part of great films, not to mention an Oscar nomination and several other awards.
All these years made it today the natural successor of Scarlett Johansson and Marvel. A success that he is already beginning to enjoy, thanks to his dynamic participation in the solo film of Natasha Romanoff.
Who is Florence?
But we go by part. Although Florence was born in Oxfordshire, she lived much of her childhood in Andalusia (Spain). She is the daughter of a restorer at Oxford and of a former dancer and dance teacher, who introduced her to the world of art.
"I lived in Spain until I was six years old and although we came back a lot until I was 10 or 11 years old, my Spanish is bad if not non-existent. I was going to an English school and I did not need to speak it in my day to day, so I lost it, "he confessed a few years ago on the Fotograma portal.
His artistic side was developed not only in acting, but also in music. In fact, she had a YouTube channel, under the alias of Flossie Rose in which she sang covers of songs and even some of her own compositions.
The Falling
After several years of school productions, he finally made his film debut in 2014 in the film The Falling, together with one of the great young actresses of the time, Maisie Williams, who shone in Game of Thrones.
Not only did the film have an excellent reception, but the actress was also nominated for Best Newcomer Actress at various British awards.
"There I learned that the first thing you have to do when entering a set is to leave your vanity in the dressing room," he added.
The Falling He also opened the doors of the small screen, with roles in the television movie Studio City alongside Heather Graham, where she plays a young singer whose father is a drug dealer for the stars.
Later roles for the series would arrive Marcella and the miniseries The Little Drummer Girl.
But his name began to become more recognized worldwide when he joined the Netflix tape. Outlaw King and later starred Fighting with My Family, a biopic of former WWE pro wrestler "Paige."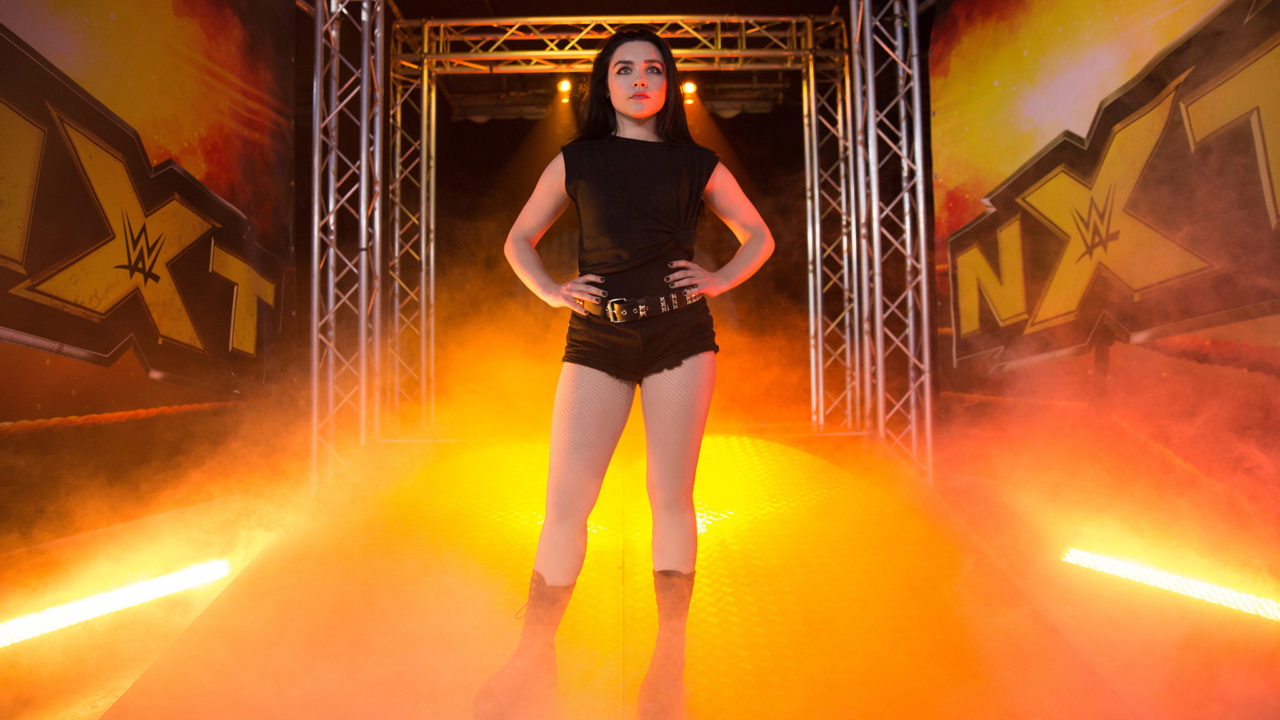 Florence Pugh, the new Marvel star
But worldwide acclaim came with Midsummer and then with Little women, which catapulted her as one of the most promising young actresses in Hollywood.
"Emma Thompson and Emily Watson! It was to pinch himself. I grew up watching them in… everything they did and suddenly I acted alongside them. The same with Scarlett, whom I have seen grow up in the cinema at the same time that I grew up in real life ", he assured about his work in the film directed by Greta Gerwig.
Amy March not only gave her her first Oscar nomination, but she also convinced Marvel to hand over the role of Yelena Belova.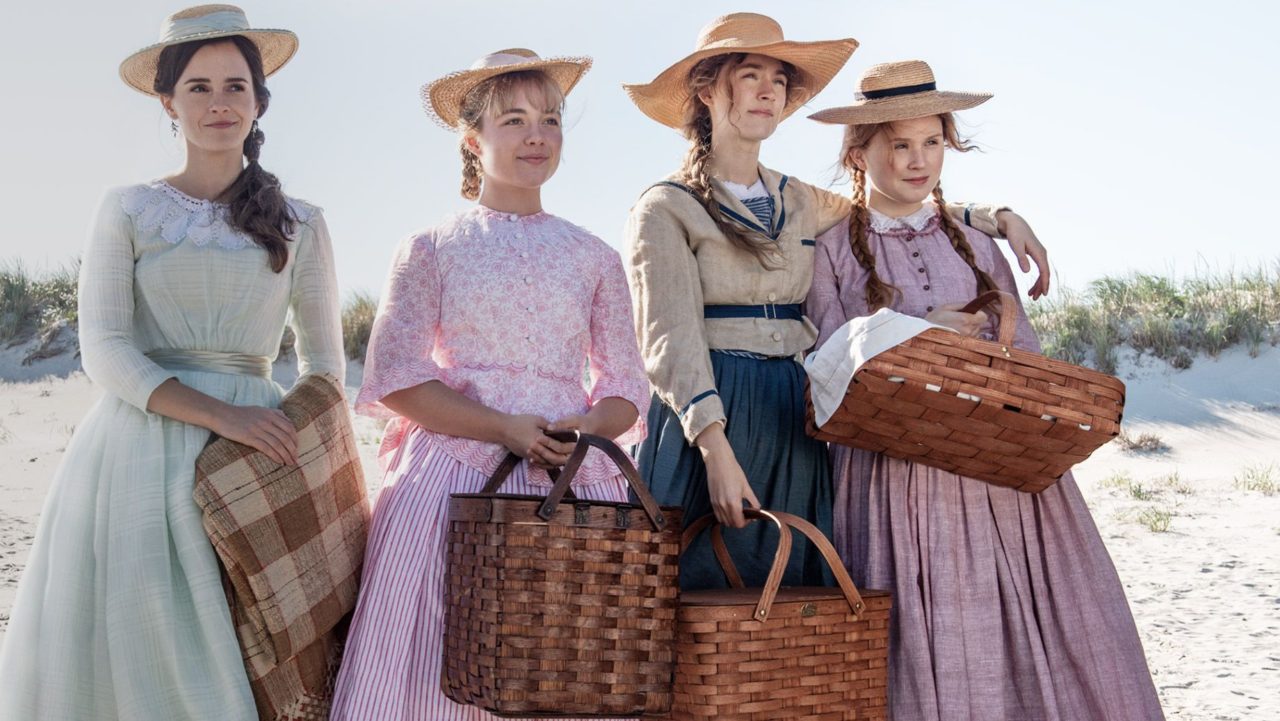 "I wanted to work with Florence since 'Lady Macbeth.' When I did my interview at Disney, Kevin [Feige] She asked me who I was inspired by, and she was the first person: I said it would be great to have her in this movie, and we hadn't read the script yet, "said the director of Black Widow.
Cate Shortland to SFX magazine.
"I just thought, 'What an interesting person he is.' There is a sense of reality in it anywhere, "he added.
However, the study considered other options, including Saoirse Ronan, who worked with Florence on Little womenBut it was Pugh's performance that sealed the deal.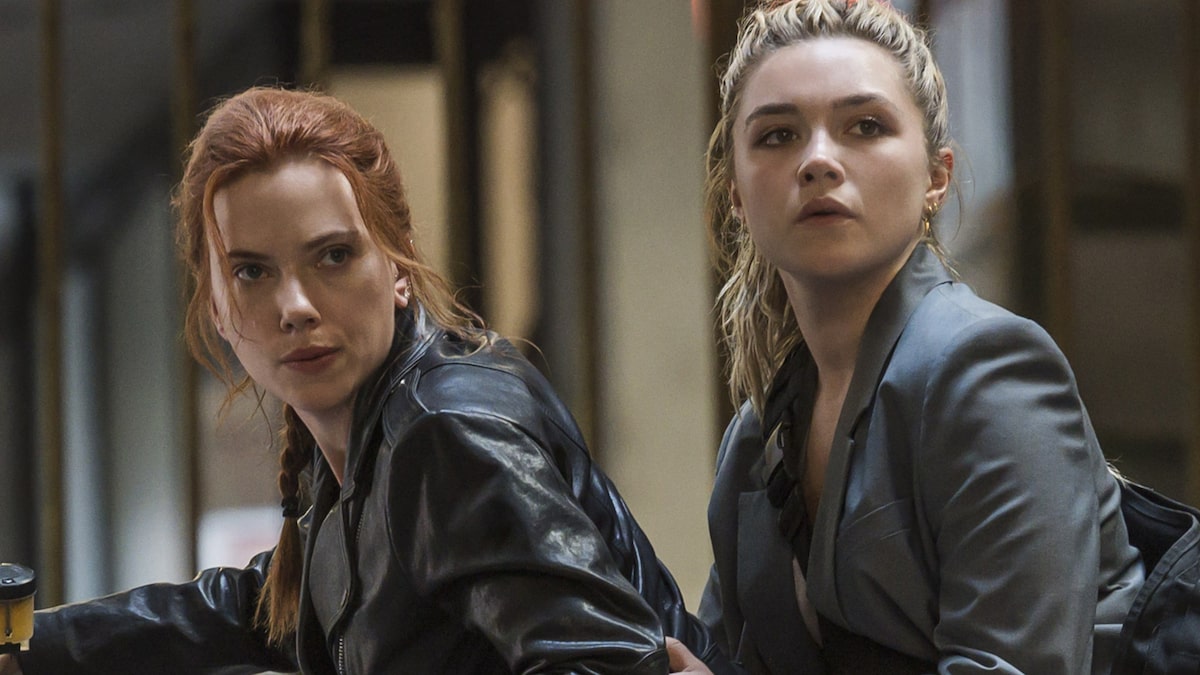 Shortland admitted to being captivated by Florence's performance in that film, as well as her work on Black Widow, like Scarlett Johansson.
"We didn't know how great Florence Pugh would be. We knew it would be great, but we didn't know how great it would be, "confessed the director.
For the future, the actress has several projects in the pipeline, among them, Don't Worry Darling, directed by Olivia Wilde and where she will share again with Chris Pine. In addition to Hawkeye, where she will return as Yelena.
.
Many Thanks To The following Website For This Valuable Content.
Florence Pugh, Marvel's Rising Star: What other movies to see her in? | TV and Show