I remember the first time I saw Jessica Chastain. It was ten years ago in the toronto festival (TIFF) during the press rounds of the film Take Shelter: a Jeff Nichols' metaphysical marvel where she was a stunned wife in the face of the erratic behavior of her husband, Michael Shannon: a tormented man with visions of the apocalypse.
On that occasion he was an extremely kind person with a journalist like one, being from Latin America, introducing himself and talking about terror, nightmares and how to deal with them as if they were reality on set.
Ten years later, Jessica Chastain reappears in Toronto with a surprising career and who to her credit has two Oscar nominations, for her work in The Help (2011) and Zero Dark Thirty (2012). AND returns to Canada for a double reason: first, to be paid by the Canadian contest as one of the featured artists of this version, number 48. And second, and perhaps most relevant, for the premiere of his most personal film: "The eyes of Tammy Faye", a biopic about the rise and fall of the popular tele evangelista Tammy Faye, who was accused along with her husband of using the money raised for their church for personal expenses and luxuries. In the images of the film Jessica Chastain looks unrecognizable, with an elaborate makeup that takes us away from her glamorous previous image.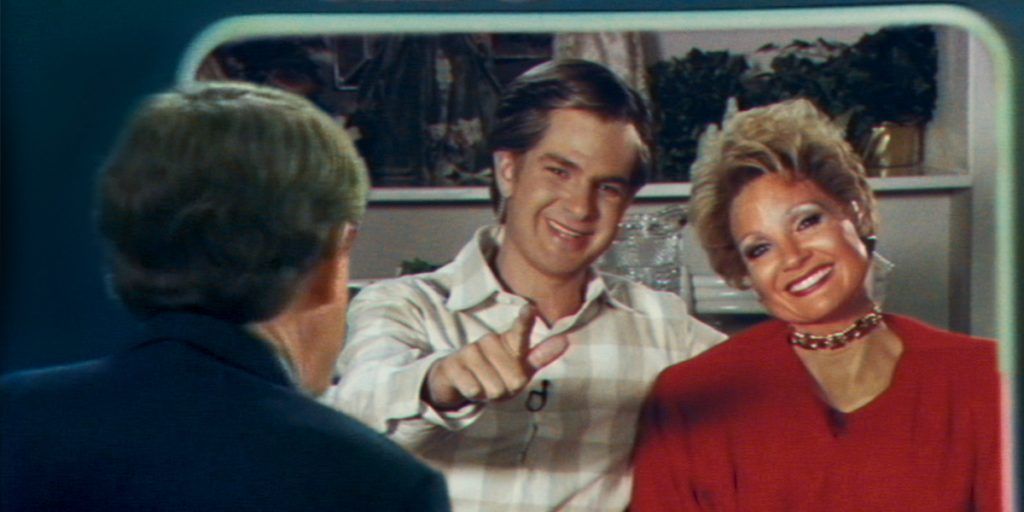 –I have been looking to do this project for ten years. Since I was on the press tour for Zero Dark Thirty I saw a documentary about the couple on a sleepless night at the hotel (from TV evangelists) – says sitting next to director Denis Villeneuve and Benedict Cumberbatch, among other artists, as they are honored by TIFF for their projects.
-It has been a while since I started in the cinema. I remember it was in 2011 when I came to Toronto with Take Shelter and then the success came The Help and it was an instant journey to be "here", without mediation.– Explains loquaciously when it comes to talking about his path to success up to "here": the here and now of. one of Hollywood's most prominent careers as an actress and, to expand her record, become a first-time production company.
-Everyone always tells me that the acting career lasts very little. That there is very little time- comments and details the efforts to set up his own production company, Freckle Films, attract the attention of talents such as actors Andrew Garfield, Vincent D'Onofrio and director Michael Showalter and finally recruit a team to shoot his dream.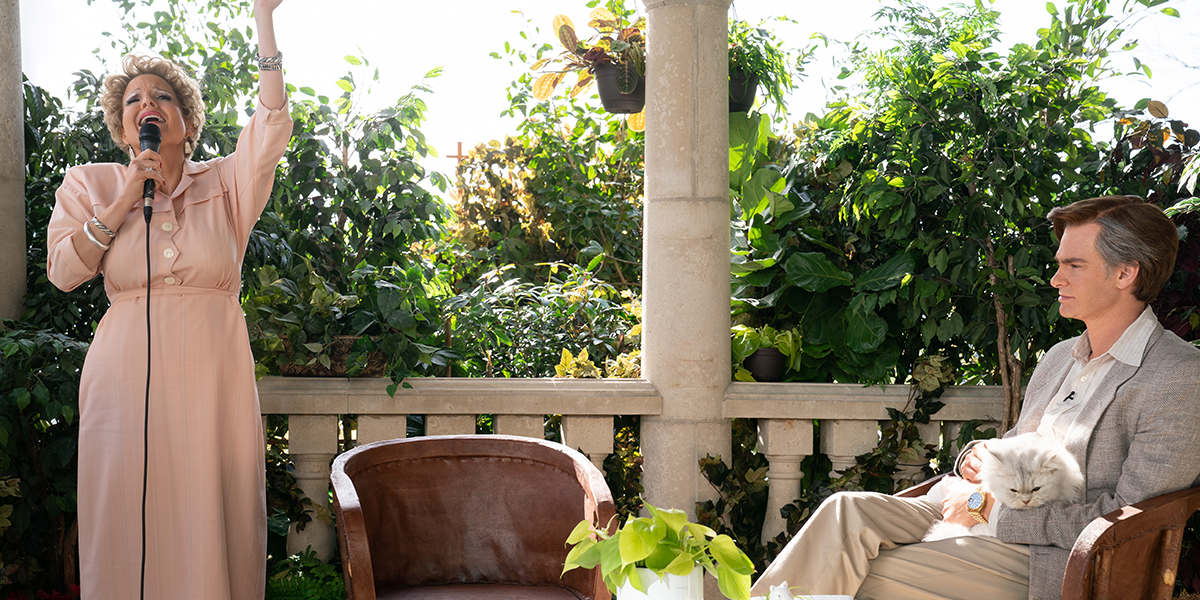 This film about a flamboyant woman whose fall sways with a recognition of its brighter side, especially in the inclusion of its LGTV audience and the campaigns against AIDS.
-I think she has been misunderstood all her life. It is true that she is the wife of a TV evangelist who was convicted of a crime. But she was never found guilty of anything. But since she was married to him, it was always assumed in the media that she was also guilty. But. She didn't deserve that label. And the second. It should be noted that she helped a lot to include LGTV people in her community when the other evangelists did the opposite.
.
Many Thanks To The following Website For This Valuable Content.
Jessica Chastain's most personal bet