Star plus has finally arrived in Latin America and if you don't know what to see, we share this list of 5 critically acclaimed films that you should add to your list.
Seeing the films nominated for the Oscar, or the different awards of the year, is usually a bit complicated because their run in theaters is very centralized or they spend very little time on the billboard or they do not arrive in Mexico. Thanks to streaming platforms, your viewing becomes more accessible and the newcomer Star more It has made everything easier for us, so sit back and enjoy these five critically acclaimed films that you can find as part of their catalog by clicking here.
JOJO RABBIT
Are you a fan of Taika Waititi for the work he has done at Marvel Studios or recently on Free Guy: Taking Control? So you have to see this movie that he wrote and directed. It is a satire that takes place in World War II, in which little Jojo is dying to become a Nazi, so much so that his imaginary best friend is Adolf Hitler.
This film won the Oscar for Best Adapted Screenplay, won the same category at the BAFTAs and the WGAs, and little Roman Griffin Davis won the Critic's Choice Award for Best Actor.
NOMADLAND
In the midst of the pandemic, this drama by director Chloé Zhao (who also directed Eternals for Marvel, in which we will soon see Salma Hayek) premiered on the big screen telling the story of a woman who lost everything due to an economic crisis. Fern, now, all she wants is to explore the nomadic lifestyle away from social conventions.
Nomadland swept the Oscars in 2021: Frances McDormand won the statuette for Best Actress, breaking Academy Award records when this title also took home the Best Picture award. Zhao also won best director, after winning the Golden Lion of Venice a year earlier.. In short, this is a movie that made history wherever you look at it.
THE FAVOURITE
Do you think Emma Stone did a great job on La La Land? Well wait until you see his performance in The favourite, which takes place in the early 18th century, when England is at war with France and the sickly Queen Anne (Olivia Colman) delegates her responsibilities to her friend Lady Sarah (Rachel Weisz). The arrival of a specially gifted maid, Abigail (Stone), puts Sarah's position in jeopardy. We could guess that this film served as a springboard for Olivia Colman to later play Queen Elizabeth II in the award-winning Netflix series The Crown.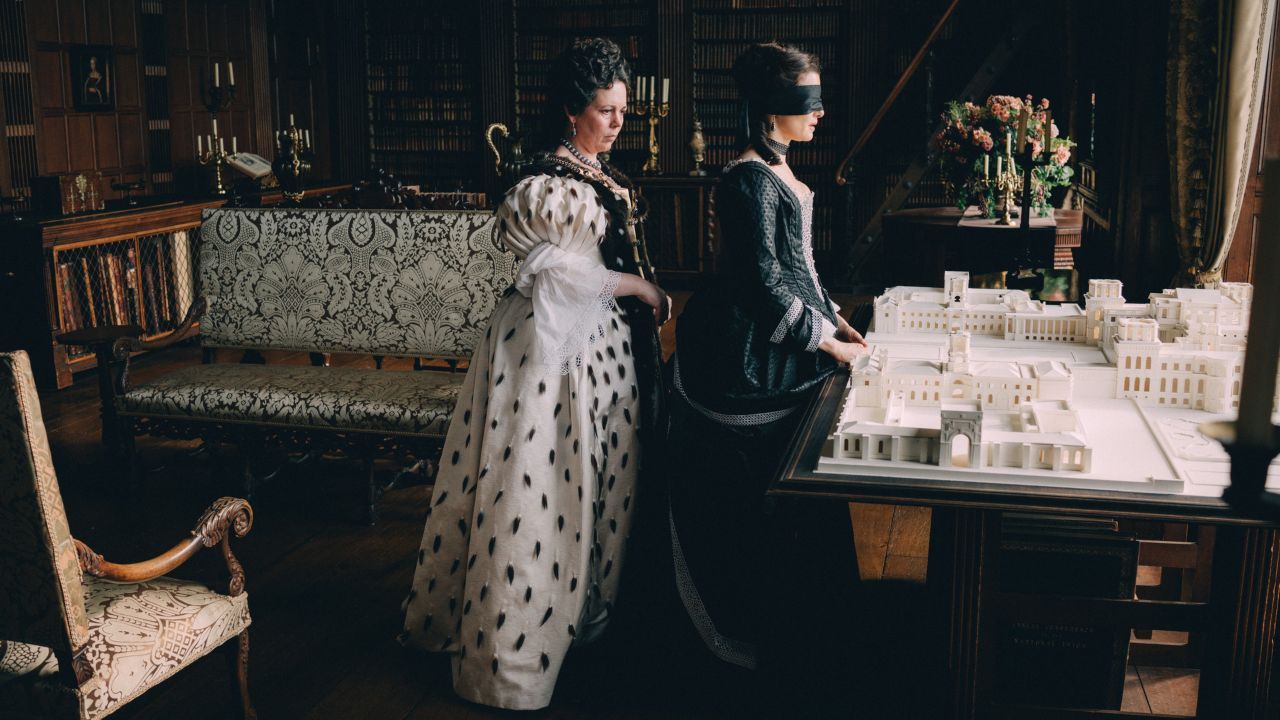 JUDY
One of the most popular nominations at the Oscars 2020 was for Best Actress. Renée Zellweger had wowed everyone with his performance as Judy Garland, and this role marked a triumphant return for the also actress of The diaryof Bridget Jones. It portrays the moment when Judy Gartland arrives in London to give a performance at a club. While there, the Hollywood star looks back on her life and meets her fifth husband, going through many turbulent times.
THE GIRLS WELL
Not everything is Hollywood and its stars, this Mexican film directed by Alejandra Márquez Abella and starring Ilse Salas, Cassandra Ciangherot and Paulina Gaitán swept the 2019 Ariel Awards. The story focuses on how a woman belonging to high society and her husband must deal with the economic crisis that affected Mexico during 1982. Girls alright It is based on the homonymous book by the Mexican Guadalupe Loaeza.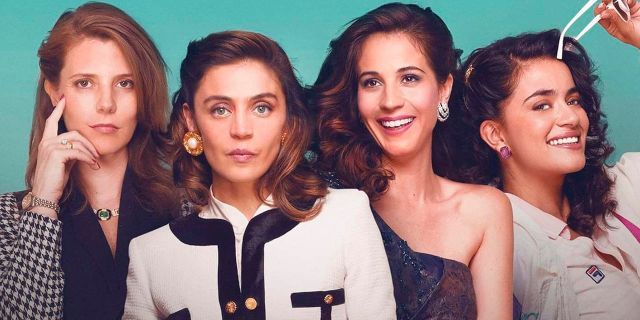 Many Thanks To The following Website For This Valuable Content.
'Jojo Rabbit', 'Nomadland' and other critically acclaimed films available on Star plus – movie news