He was one of the loudest candidates for the role of the young man Han Solo in the 'Star Wars' spin-off, before he dropped out of the race and Alden Ehrenreich took over the job. And it is one of the most promising young stars in Hollywood. Emory Cohen belongs to a generation of interpreters in their twenties who are writing their own future with good lyrics, an actor that you have surely seen in a movie or series, and you have stayed with his face.
Cohen was born in New York in 1990. Since he began his career in 2008, he has given life to troubled teens and delinquents, and has matured into more adult roles in an increasingly eclectic filmography. His most notable work would be his role in the Oscar-nominated 'Brooklyn,' but he has only recently been known to fans of the series as Homer, the enigmatic character of 'The OA'.
Keep an eye on Emory Cohen
1 First roles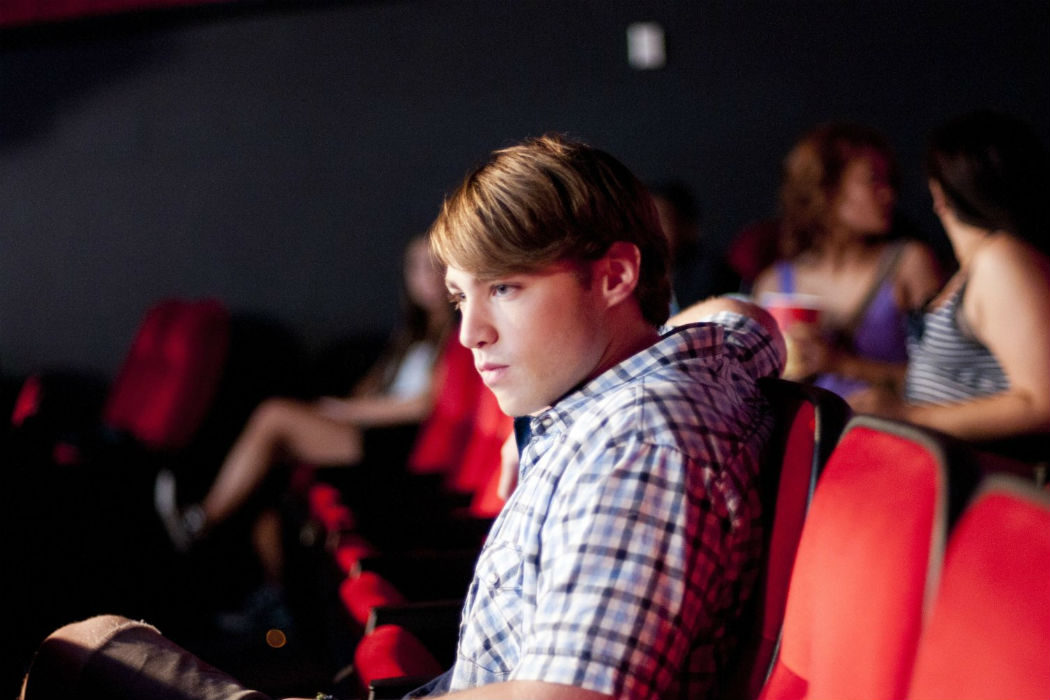 Emory Cohen made his film debut in 2008 with 'Afterschool', Antonio Campos's cousin. In it he coincided with another of the most prominent actors of his generation, Ezra Miller ('The advantages of being an outcast', 'The Flash'), who starred in this mystery set in a preparatory school in which Cohen played one of his students.
After participating in the first film as director of the actor of 'The Sopranos' Michael Imperioli, 'The Hungry Ghosts', her first prominent role took place in 'Four', an independent drama about suburban life in the United States that explored issues of race, sexuality and social class through four characters, one of them Cohen. The actor received rave reviews for his performance, along with the rest of the choral cast.
3 'Smash'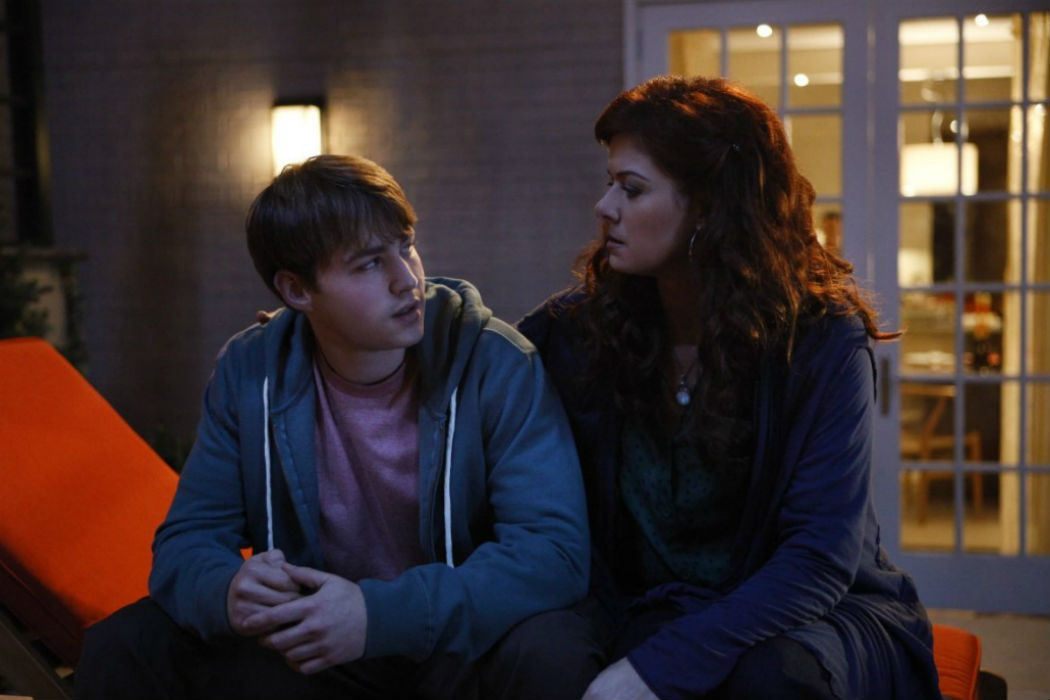 While touring his country's independent film festivals, Cohen landed his first television role. It was on NBC's ill-fated musical series 'Smash,' in which he gave life to Leo, the teenage son of the character played by Debra Messing. The actor participated in 15 episodes of the 32 that make up the only two seasons that the series had, and it could be said that his character was not exactly the most popular.
4 'Brooklyn'
After starring in the drama 'Beneath the Harvest Sky' and coinciding with Mark Wahlberg and Brie Larson in 'The Player', his definitive baptism in Hollywood took place, curiously, with a British film, 'Brooklyn'. In this romantic drama directed by John Crowley, Emory played Tony, the young Italian-American the protagonist falls in love with, Eilis (Saoirse Ronan). His warm interpretation and his irresistible smile They earned him critical acclaim (who even compared him to a young Marlon Brando) and several mentions such as revelation actor in festivals and pageants, although it was Ronan who monopolized the nominations during that awards season.
Brooklyn and eCartelera
5 Almost Han Solo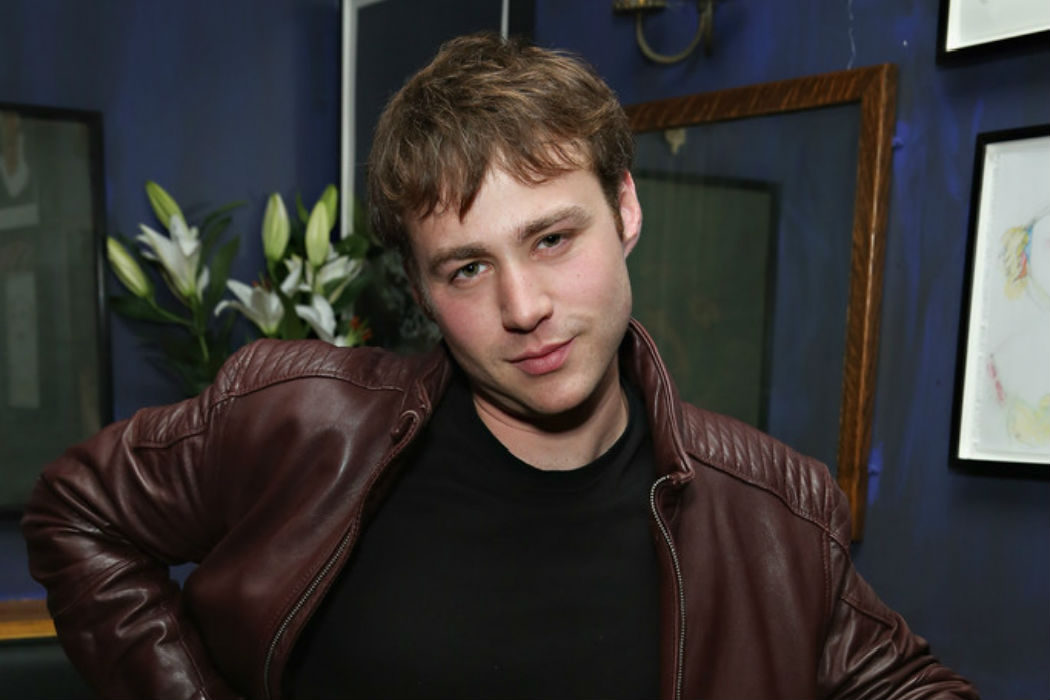 Having stood out for his charisma and seductive character in 'Brooklyn', Cohen began to sound strong to play the young man. Han Solo in the spin-off of 'Star Wars' directed by Phil Lord and Christopher Miller. However, he was soon out of the competitive race. In an interview during the promotion of his film 'Detour', the actor confirmed that he did indeed audition for Lucasfilm, but it did not go beyond there: "They don't even want me! I auditioned, and then there was talk about another audition in London, but I was in New York.". We do not know exactly if it was lack of interest or incompatibility of agendas, but what is clear is that fate was not in store for him to become Han Solo, and the role ultimately went to Alden Ehrenreich.
Solo: A Star Wars Story on eCartelera
6 'The OA'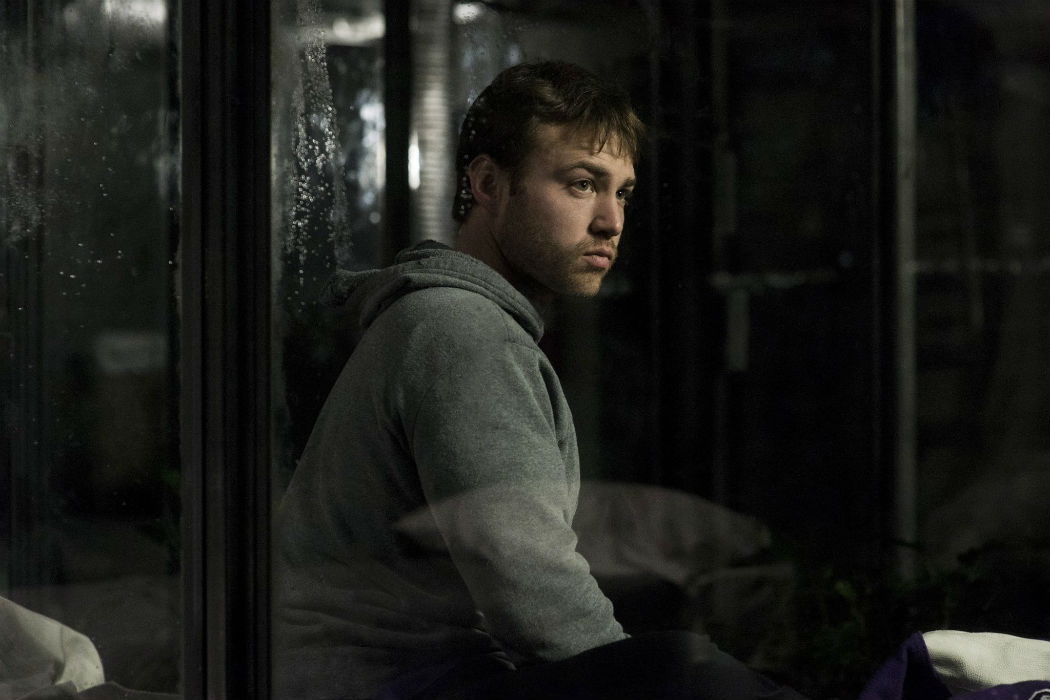 In December 2016, Netflix unannounced launched a mysterious new series created by Brit Marling and Zal Batmanglij, and starring the first, 'The OA'. Nothing was known about the project beforehand, not even its cast, which had been kept in absolute secrecy while filming. Because It was quite a surprise to find Emory Cohen in it, playing the enigmatic Homer, with whom the protagonist establishes a very special bond during her captivity. Cohen indulged in Marling's strange proposal, performing very well on the physical side, whether it was doing a action scene in underpants or playing the choreographies of the "Movements".
7 Promising future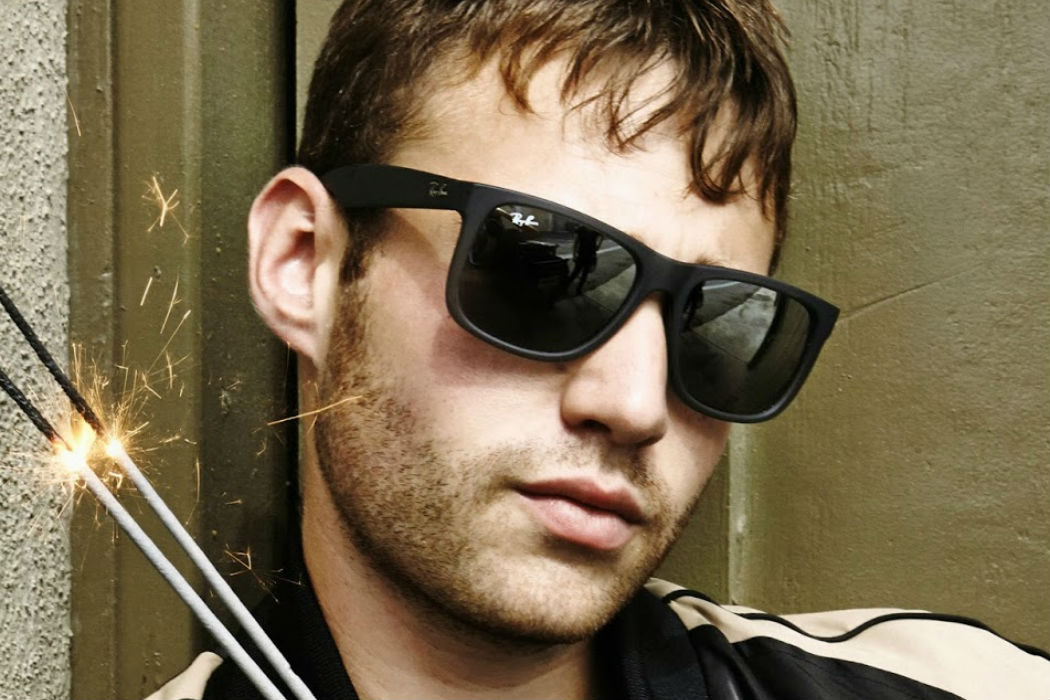 In 2016, Cohen released the western 'The Duel' and the noir 'Detour', where he played a bully along with two other promises of current cinema, Tye Sheridan and Bel Powley. For the near future he has prepared a good number of projects for the cinema with which his name could begin to be better known by the general public: 'Lords of Chaos', by Jonas Åkerlund, el drama "coming-of-age" 'Hot Summer Nights', the thriller 'Shot Caller', where it coincides with Nikolaj Coster Waldau and Jon Bernthal, and the war satire 'War Machine', an original film by Netflix starring Brad Pitt and Tilda Swinton. It is clear that we will be able to follow the track well.
War machine in eCartelera
They have compared him to Marlon Brando as a young man
Emory Cohen is an actor of presence who has attracted comparisons with legendary actors such as James Dean and Marlon Brando. He is still young and has a lot to prove, but he is on the right track, not choosing his projects lightly and intelligently exploiting his strengths. Let's review below what his still brief career has given of himself, and what awaits us from this irresistible New Yorker and a badass point. It is clear that Emory Cohen is here to stay.
.
Many Thanks To The following Website For This Valuable Content.
Keep an eye on Emory Cohen, from 'Brooklyn' to 'The OA' and frustrated Han Solo candidate