International stars are beginning to arrive in Mallorca to enjoy a well-deserved vacation. The marriage formed by Michael Douglas and Catherine Zeta-Jones, accompanied by her children Carys and Dylan, are already on the Balearic island to enjoy a few days off. Another artist of international fame like Joan Collins has also chosen the charms of this paradise to which she is usually a regular every summer. The Balearic Islands contain innumerable tourist attractions and natural charms that make this archipelago one of the favorite destinations for artists, both national and international, who enjoy its idyllic coves, the sun, the atmosphere and the gastronomy.
VIEW GALLERY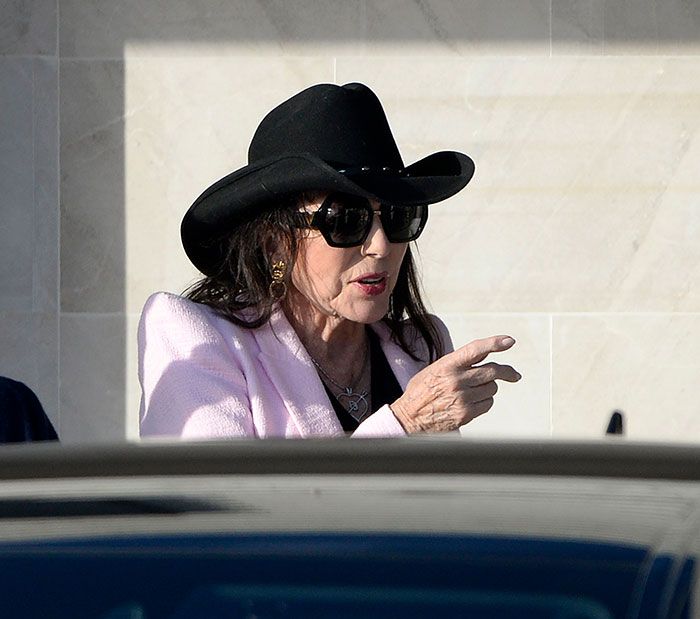 VIEW GALLERY


The famous actress of Dynasty landed on a private plane in the city dressed in a pink blazer jacket, a cowboy hat and huge sunglasses, although her presence did not go unnoticed by the photographers. The 88-year-old British actress, who has been married up to five times, arrived in the company of her last husband, Percy Gibson, 56, with whom she has been married since 2002. Upon arrival, the actress received a large bouquet of flowers as a welcome to the island. The legend of the screen recently spent time in our country on the occasion of the filming in Madrid of the medieval series Glow and Darkness, directed by José Luis Moreno, in which she played Queen Adelaida of Savoy.
During the last days we have also seen enjoy to the Douglas couple who have chosen to take refuge with their two children on the Spanish coast. 18-year-old Carys, who just graduated, enjoyed a well-deserved break after finishing his high school studies with his parents, and his brother Dylan Michael, who has turned 20. Together they walked the streets of the city and sat on a terrace to enjoy the good weather, while The actor was reading a magazine in which his co-star appeared on its cover. Insinto básico, Sharon Stone, who has just released his memoir and has tried to stop some racy scenes from being released from the tape.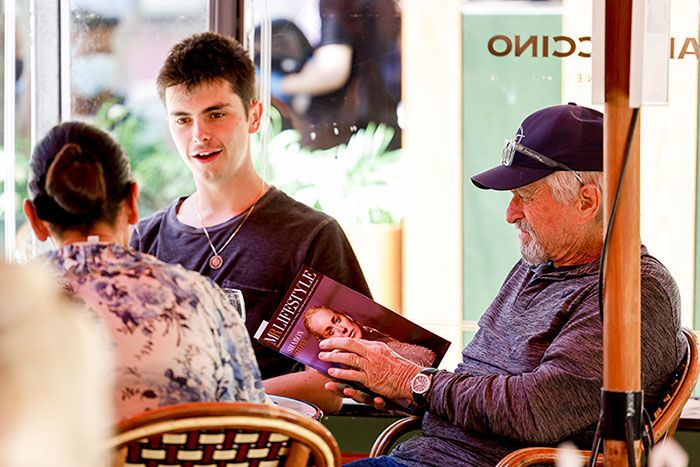 VIEW GALLERY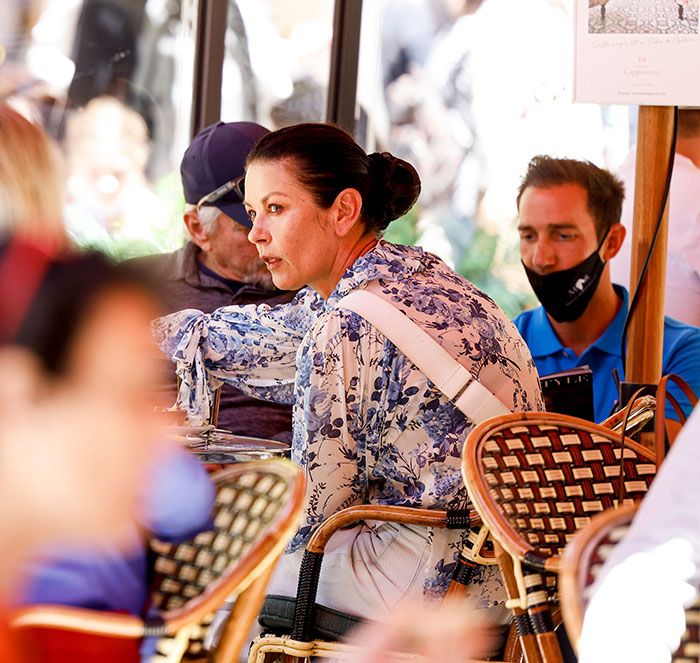 VIEW GALLERY


76-year-old Michael Douglas is a great lover of this island and decided to buy from his ex-wife Diandra her share of her spectacular S'Estaca estate, located in Valldemossa. The house, which was owned by the Archduke Luis Salvador from Austria, It has 77 hectares of land and more than 1,000 meters built in which it has ten bedrooms with their own bathroom, a terrace open to the sea with the best views, swimming pool, gym, winery, spa, its own orchard, vineyards and even private access to the sea. La spectacular mansion has been the scene of filming and can be seen in detail in the netflix series White Lines, the fiction of the creator of The Money Heist, Alex Pina
To know the most relevant of hola.com and not miss articles like this one, subscribe to our newsletter here.
.
Many Thanks To The following Website For This Valuable Content.
Michael Douglas, Catherine Zeta-Jones, Joan Collins … the stars begin to arrive in Mallorca