A terrifying selection of movies invaded the Amazon Prime Video catalog. Among them 'Midsommar', 'Hellraiser', 'The cabin of terror' and many more, here we present the definitive list to organize a spooky movie marathon.
You better put your flashlight to charge because from October, the nights will be longer thanks to the terrifying selection of films that invaded the catalog of Amazon Prime Video. Among them: Midsommar: Terror does not wait for the night, Hellraiser, The cabin of terror and many more, now make yourself comfortable so that we present you the definitive list to organize a spooky marathon.
Cannibal Holocaust 2: The Catherine Miles Story

Catherine Miles (Elvire Audray), an 18-year-old girl, graduates from her boarding school and goes on a trip with her parents to the Amazon. During a boat trip, her parents are brutally murdered by a cannibal tribe and she is taken prisoner. To survive, she adopts the customs of the tribe with the help of a warrior who has fallen in love with her, while planning revenge for the death of her family.
Midsommar: Terror does not wait for the night
Dani (Florence Pugh) y Christian (Jack Reynor) are a young American couple with a relationship on the verge of falling apart. But after a family tragedy holds them together, Christian invites a grieving Dani to join him and his friends on a trip to a once-in-a-lifetime summer festival in a remote Swedish town. What begins as a carefree summer vacation in the land of eternal sunshine in Eastern Europe takes a sinister turn when the island's villagers invite their guests to join in on their festivities..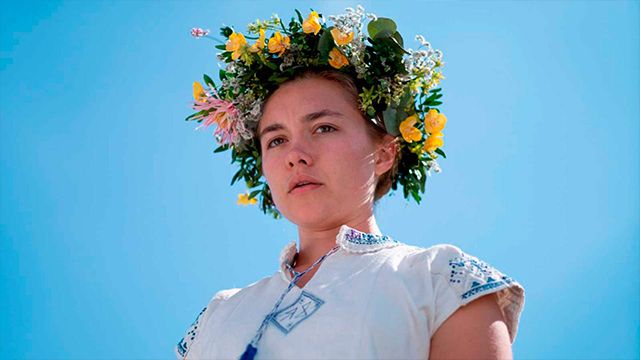 Hellraiser
The sexual deviant FrankSean Chapman) accidentally opens a portal to hell when handling a box bought abroad. The act unleashes horrifying beings called Cenobites, which destroy Frank's body. When Frank's brother (Andrew Robinson) and his wife, Julia (Clare Higgins), move into Frank's old house, they accidentally bring what's left of Frank back to life., who then convinces Julia, his former lover, to attract men to the house and thus be able to use their blood to rebuild.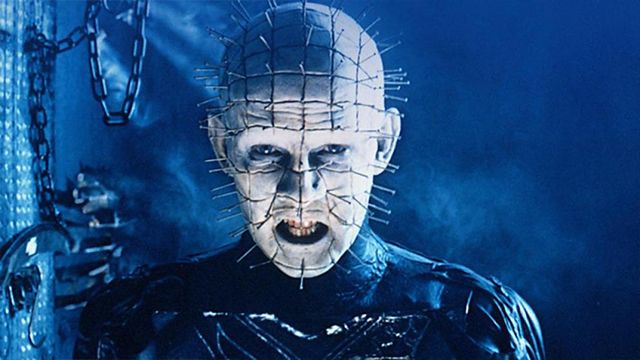 My Bloody Valentine

Ten years ago, an inexperienced coal miner named Tom Hanniger (Jensen Ackles) caused an accident that killed five men and left a sixth, Harry Warden (Richard John Walters). One year later, on Valentine's Day, Harry woke up and killed 22 people with a pickaxe before dying. Now Tom has returned home, still haunted by the past and something else has returned to Harmony: a murderer with a pickaxe and a miner's mask..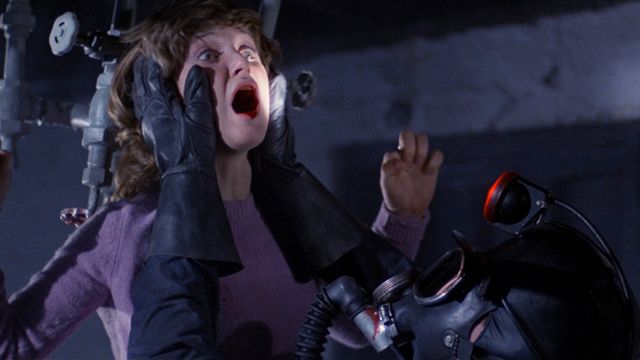 Path
Ana (Andrea Garcia-Huidobro) is a young woman who has just received a scholarship to study in a foreign country. He decides to celebrate with his friends out of town. Along the way, after helping an injured woman, they are kidnapped by a strange family.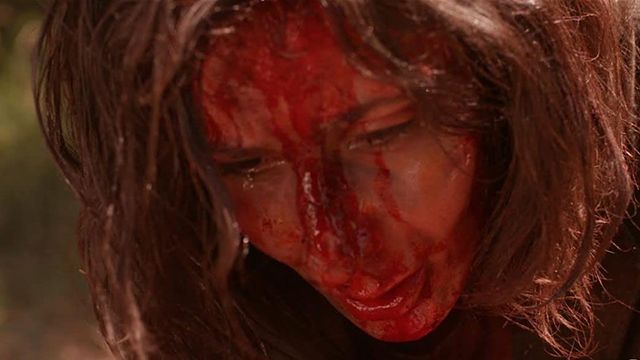 The house of the devil
Detective Mark Lewis is summoned to take a call from the famous Livingston House and finds three bodies and a survivor, John, who is in shock. He asks for reinforcements and also the police psychologist, Dr. Elizabeth Klein, to question John, in this way they find out that Bryan's ghostbusting team, John's pregnant girlfriend, Michelle, Jules, Donnie, and Sam decided to hold a séance at the house, where the original owner had committed a violent massacre to summon their spirits.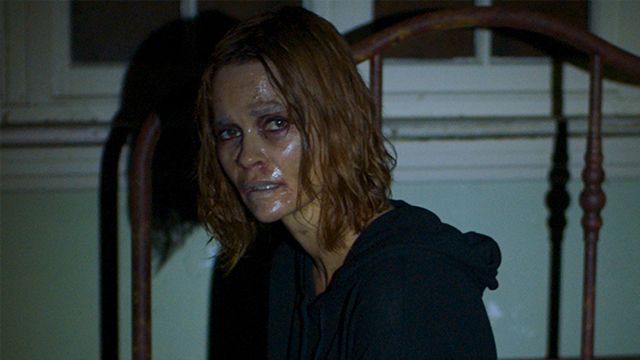 Asylum of death
In 1989, friends George (Rupert Evans), Max (Kenny Doughty) and Ricky (Joseph Kennedy) are aspiring musicians who play in a band in their spare time. They work as cooks at Sans Asylum to earn money to pay their bills. One day with the madhouse in darkness, inmates led by the cruel Harry Green attack guards and staff. George and the other kitchen workers hide from the horde of violent madmen. Will they survive?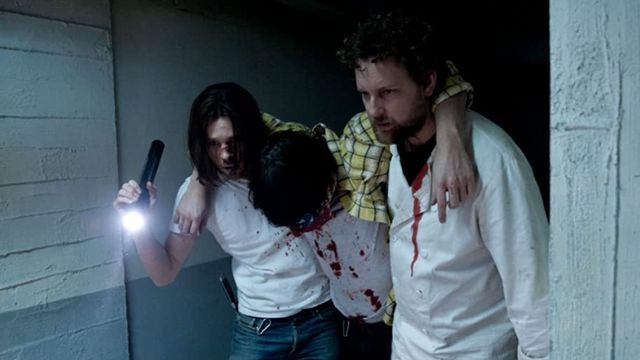 Orozco: The Embalmer
The documentary portrays the gruesome work of Froilán Orozco, a former police officer who is now an embalmer, with more than 40 years of experience as a mortician, Orozco prepares the bodies for burial in one of the poorest and most violent areas of Colombia.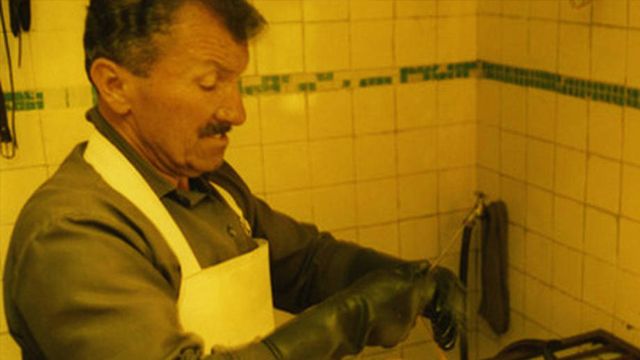 The cabin of terror
Five teenagers are going to a secluded cabin in the woods for the weekend. They arrive and discover that they are isolated and have no means of communication with the outside world. When the cellar door slammed open, they go downstairs to investigate. They find strange relics, but when one of the women, Dana, reads a book, she awakens a family of deadly zombie killers. However, there is much more than meets the eye.
Hatchet II
Marybeth (Danielle Harris) escapes the clutches of the deformed and iconic swamp assassin Victor Crowley (Kane Hodder). TAfter learning the truth about her family's connection to the madman with the ax, Marybeth returns to the swamps of Louisiana with an army of hunters to retrieve her family's bodies. and carry out the bloodiest revenge against the bayou butcher.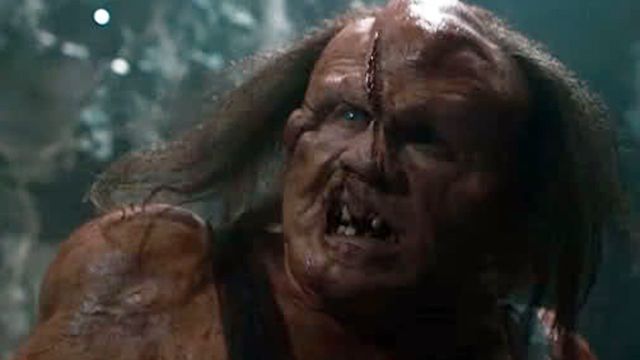 Victor Crowley
In 2017, Crowley Massacre survivor Andrew Yong (Parry Shen) joins a group of teenagers who plan to get Andrew to help them film a mock trailer. from a B movie about the Crowley massacre, but this will turn into a real nightmare.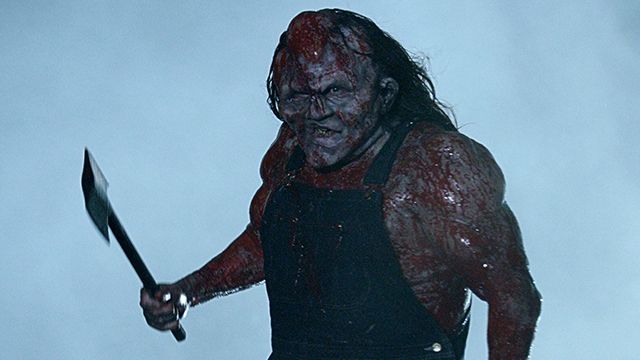 Wrong Turn
Friends Jessie (Eliza Dushku) and Carly (Emmanuelle Chriqui) travel with their friends Scott (Jeremy Sisto), Evan (Kevin Zegers) and Francine (Lindy Booth) when they have car problems in West Virginia. The friends discover that they are being harassed by a horde of forest cannibals, the lumberjacks are hungry and ferocious.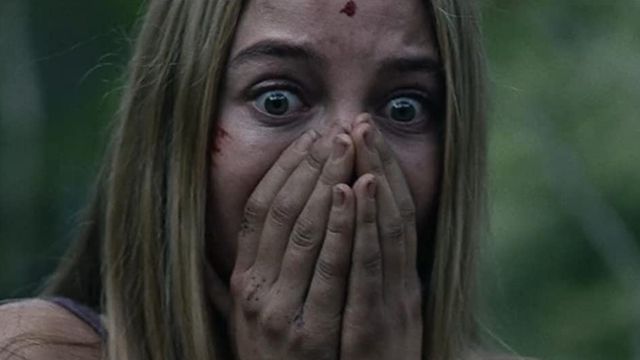 The mill
Jennifer (Charlotte Beaumont) is an Australian girl who flees from her past and appears in Amsterdam. In a desperate attempt to stay one step ahead of the authorities, he joins a bus full of tourists as they embark on an excursion through the windmills of Holland. When the bus breaks down in the middle of nowhere, she and the other tourists are forced to seek refuge in a sinister mill that, according to legend, a devil-worshiping miller used to grind the bones of locals instead of grain.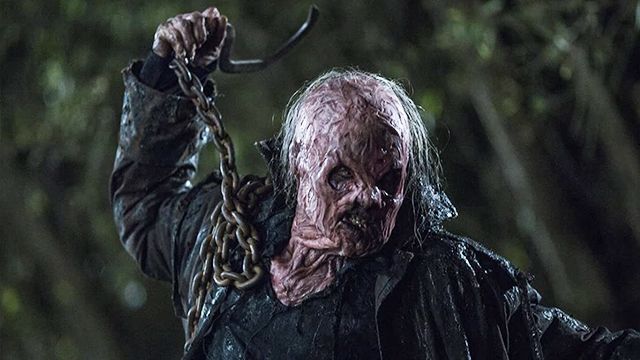 Kaw
On Sheriff Wayne's last day of work (Sean Patrick Flanery), her small town is attacked by crows thirsty for blood and human flesh. Meanwhile, his wife Cynthia (Kristin Booth) visits a farm where a Mennonite family lives to say goodbye to her friend Gretchen (Megan Park) and reveals a dark secret about the origin of the ferocious crows.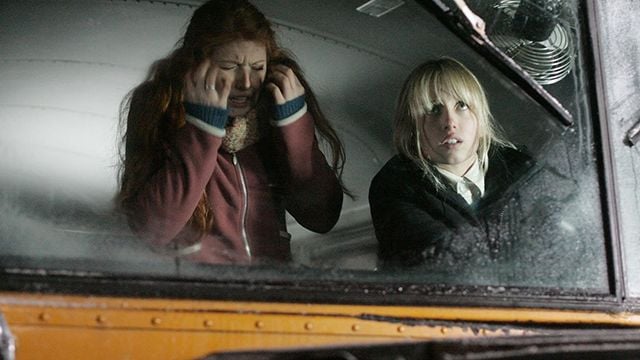 Many Thanks To The following Website For This Valuable Content.
'Midsommar', 'Hellraiser' and other movies to organize a horror marathon on Amazon – Movie News