Have never been to China – can participate in the Olympics for the country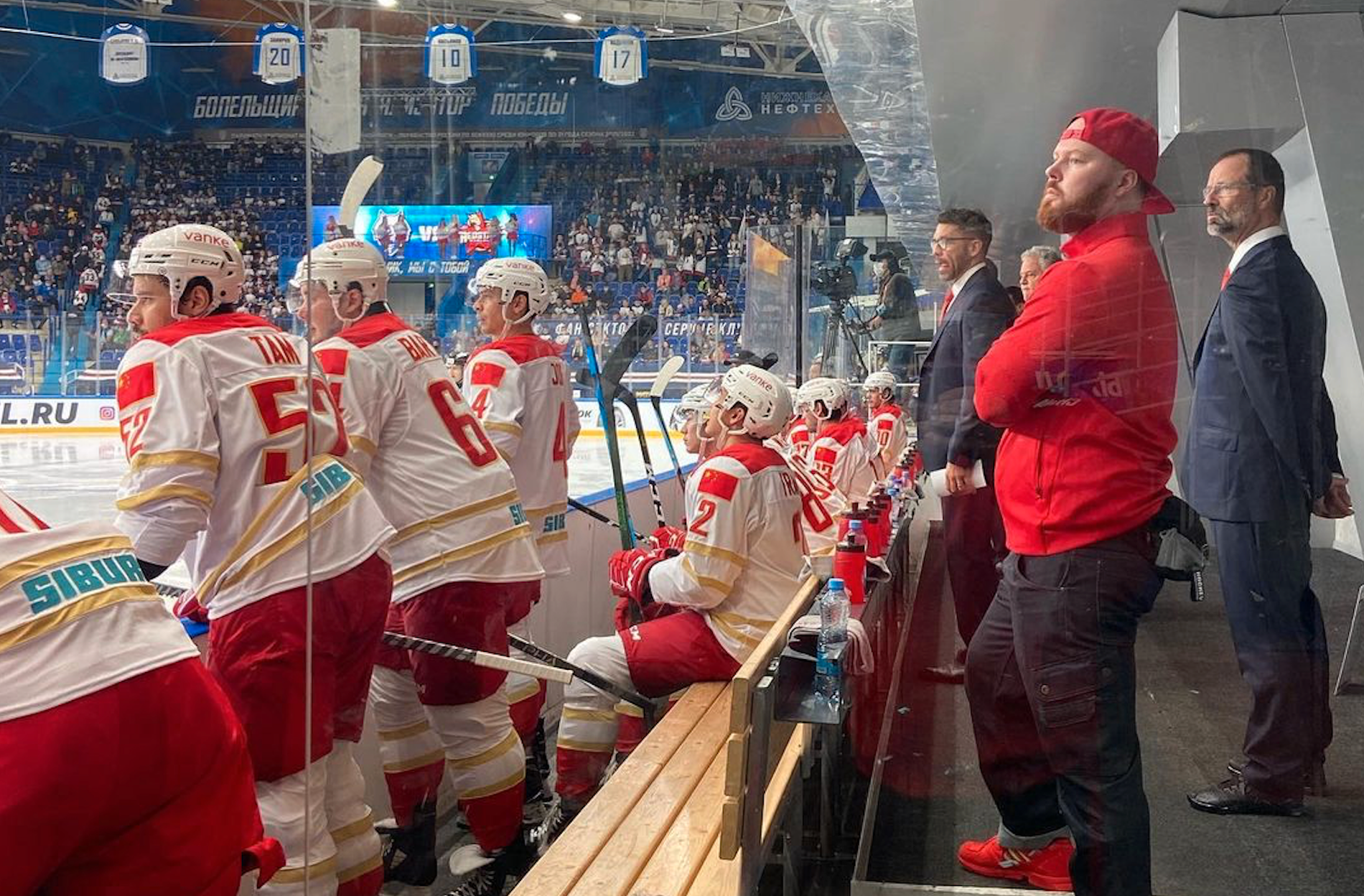 From the hockey allsvenskan to the KHL.
Andy Fagerström, 35, has made a unique journey and is very happy in Moscow.
– I earn much better than in Sweden. Then we have some bonuses when we win, says KHL's first Swedish materials manager.
When Andreas "Andy" Fagerström picks up the phone, he will soon meet Lucas Wallmark and Adam Reideborn, two of the Swedish players in CSKA Moscow, at a restaurant.
– We hang out quite a lot and are usually seen to cook dinners or coffee in town, Andy says.
Fagerström is the material manager for the Chinese KHLclub Kunlun Red Star – but has never set foot in China. The team is housed in a four-star hotel a bit north of central Moscow.
– The owner of the club is a co-owner of the hotel. Both we and the women's team live and have our base here, says Fagerström and adds:
– It's like a normal hotel, although we pay nothing. We eat breakfast, lunch and dinner at the hotel or at the arena.
A half-hour bus ride away – or an hour if it feels bad – is the home arena.
– It depends on the traffic. There is so much traffic in Moscow. Horrible sometimes, says Fagerström.
The American star was behind the signing
In addition to the traffic, Andy does not have much to complain about after his first autumn in the KHL. Last season he worked for hockeyallsvenska Vita Hästen and in the middle of the 2010s he began his career as a materials manager for IK Oskarshamn's J18 team.
What he did not know then and there was that the A-team's playful new acquisitions from the USA would be his springboard to the KHL six years later.
Fagerström got to know Greg Squires, who was successful in the hockey allsvenskan and moved on to SHL and Örebro, before leaving for Kunlun 2017.
– He was the one who told me about this job. He had told their general manager that they should hire me, that I was fine. It went pretty fast. I got a message on WhatsApp from the manager and then it took a week and a half before it was ready. Quick jerks, you like that.
"Pudding that told it"
With the move, he wrote Swedish hockey history.
– It was actually "Pudding" (Anders Weiderstål, legendary material manager in Tre Kronor) who called and said that I was the KHL's first Swedish "matrix". It's fun and a little special.
What does the transfer market look like?
– It is mostly contacts. Many are in their clubs for many years. It is often players or other materials that recommend and fix one. That's how I got all my jobs.
May one ask how much a materials manager earns in the KHL?
– I earn well enough to want to stay, says Andy and laughs a lot.
Better than in Sweden?
– It is much better than in Sweden. Then we have some bonuses when we win. I earn well.
What does everyday life look like compared to working in a Swedish club? Significantly more travel days and more service – at the same time as they are more people who are helped, Fagerström concludes.
Lunch with the Russian idol
He also runs on one or two legends in the Russian hockey corridors, for example Sergei Fedorov who currently coaches CSKA Moscow.
– I'm a Detroit fan since I was seven, so it was great to meet him. Then we have (Alexei) Kovalev as coach of my team, he is also a great idol. It's a bit unreal to sit and have lunch with Kovalev …
What does the contract look like?
– I have a contract until the end of April. I actually have a contract with Kunlun and one with the Chinese national team over the Olympics. We'll see. We have not talked about next year yet.
Yes, Kunlun Red Star was formed in the spring of 2016 as part of China's hockey effort ahead of the Home Olympics in Beijing in February 2022.
– We'll see if we go there in January. It is our team that will possibly be the Olympic team for China.
And you are a materials manager then?
– Yes, that's the idea. If it happens now, we do not know.
Controversial Olympic participation
The country's participation in men's Olympic hockey by virtue of the host country has been debated.
– Watching when a team is beaten 15-0 benefits no one – neither China nor ice hockey, the International Hockey Federation's new president Luc Tardif has said.
Therefore, in mid-November, Kunlun played two matches that can be described as a kind of "audition" in the KHL with the intended national team, where many of the players were born in North America.
– We cod suddenly against Amur (Khabarovsk) and cod against Avangard (Omsk). They wanted to see how we played and how we managed it. So those were good matches.
Do you dream of continuing to climb in the profession?
– This is the second highest league in the world. The only thing that is higher is actually the NHL, if you do not want to be in the national team. We'll see, I like Russia. Moscow is damn nice and I love the city. But I'm not so locked up. I could return home to the SHL or elsewhere in Europe, says Andy Fagerström.

Subscribe to our SHL ice hockey newsletter: The revelations, opinions, profile portraits, in-depth analyzes and lists!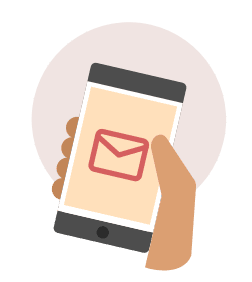 We would love to give thanks to the author of this article for this remarkable material

Andy Fagerström was recruited to the KHL – as materials manager