Do not write it … do not even think about it … do not pull the big gears now …
But I can not help but:
This was an almost perfect Swedish European Championship premiere.
Sweden came to the European Championship premiere as a medal candidate for most and where experts and thinkers (like me) have marveled at the width and tip of the nine meters and the edges.
But there were also question marks, which …
… where Sweden really stood after the less convincing genre rope against the Netherlands and the messy charge.
… the goalkeeper game, which has been more or less world class for almost 40 years in the national team but where Palicka hardly gets younger and also had a difficult autumn and that the debutant Johannesson was never considered an international top goalkeeper.
… the defensive game – for the first time ever (?) a Swedish national team looked better forward than backwards on paper and on paper.
… the line position, where the individual tip can not be compared with the other positions.
May reevaluate the genre rope
60 minutes later we could check off almost all those "boxes" and straighten the question marks into exclamation marks:
Sweden came again strong (and strengthened?) From a chaotic charge.
Andreas Palicka and Peter Johannesson silenced the doubters, each with a brilliant half in the cage.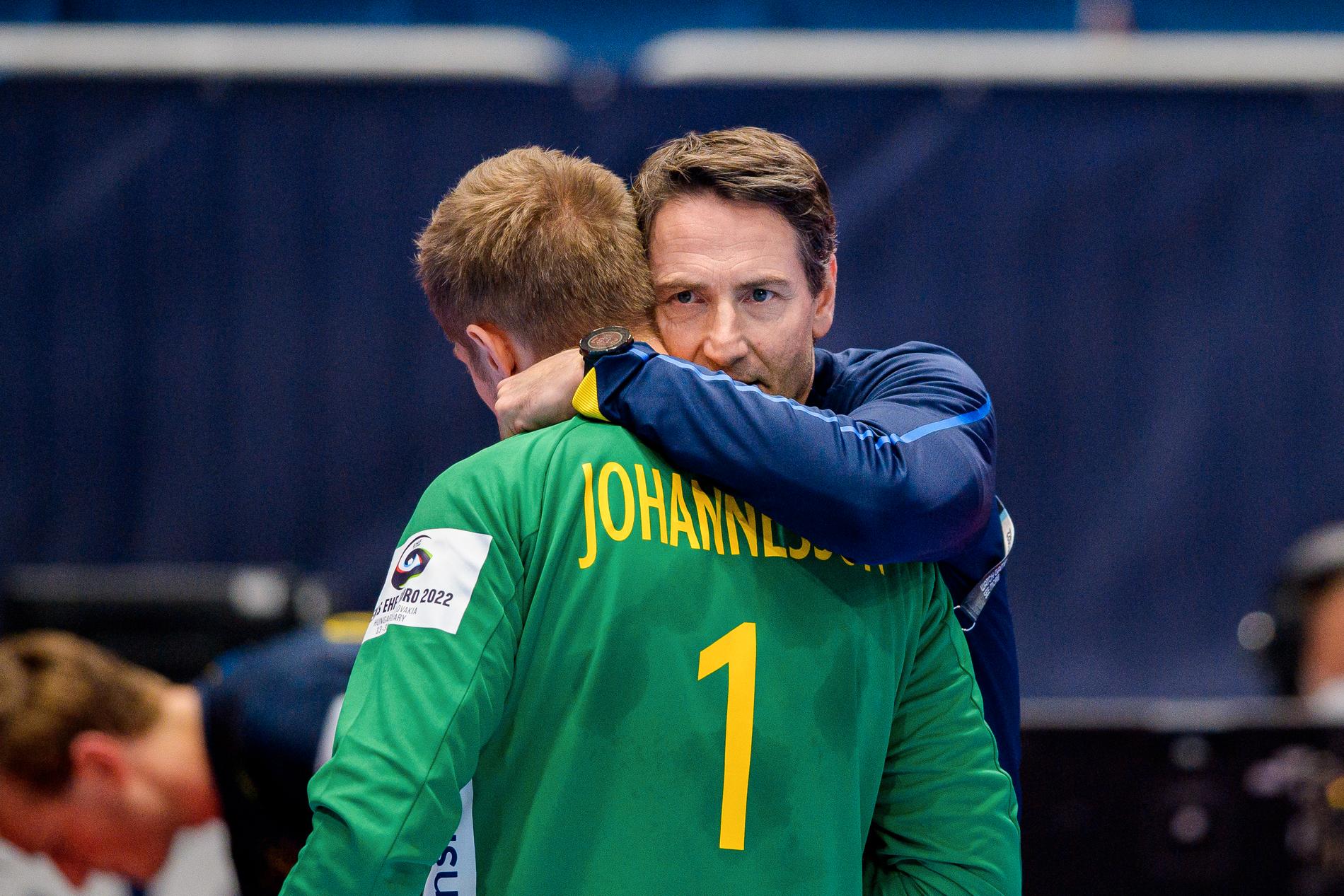 The defensive game was as aggressive again as we recognized it from the Egypt World Cup.
In Budapest, the Netherlands showed, by shocking the home favorites Hungary, that Sweden's contribution to the genre rope was not so tedious after all.
It was really only the line finishes, which eluded Sweden in the Olympics last time, that did not "tick in".
Could change the watch
To this we shall add …
… two more strong championship debuts directly, alongside Johannesson's: Eric Johansson (talk about a big role directly in his third international match and first championship match which was also a premiere) and Emil Mellegård (three goals in three finishes).
… that the width of the nine-meter positions and both edges are as impressive in reality as we imagined.
… that Sweden could change the clock, go around the whole team and save important players for the key match against Spain on Saturday.
… zero new damage.
… that the effective counterattack, which is so important for this national team, is still there.
… that one of the European Championship's two or three best midfielders, Jim Gottfridsson and Felix Claar, delivered directly.
Carlsbogård should shoot too
Of course, Bosnia is far from a top team, Jonathan Carlsbogård is happy to shoot sometimes too, Max Darj should have put a few more of his positions and there was a lack of pressure in the second and third phases overall.
But those are details and I have a hard time seeing how Sweden could have made a much better premiere.
No, you should not pull too big gears of a match, against Bosnia in addition, but I think this was an almost perfect Swedish European Championship premiere.
***
Now something completely different awaits on Saturday: the nightmare opponent Spain.
***
This was a less good news when everything looked so good.
Plus rating on Sweden
Andreas Palicka
Peter Johannesson
– – – – – – – – – – – – – – – – – –
Hampus Wanne
Emil Mellegård
Jonathan Carlsbogård
Eric Johansson
Jim Gottfridsson
Felix Claar
Albin Lagergren
Luke Sandell
Niclas Ekberg
Daniel Pettersson
Max Darj
Fredric Pettersson
Oscar Bergendahl
Footnote: Karl Wallinius played too short a time to be rated.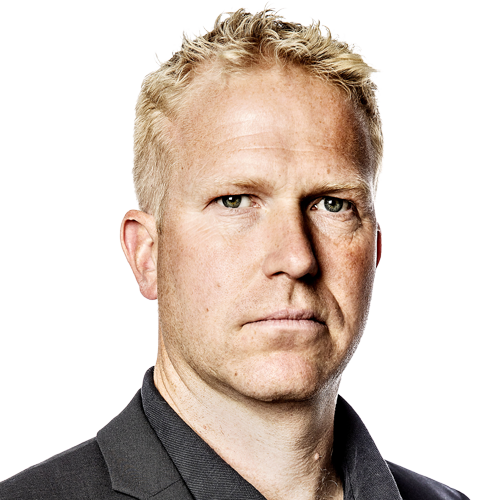 We would love to say thanks to the author of this write-up for this awesome material

Flinck: An (almost) perfect premiere