Michael Kenneth Williams, the man responsible for bringing the iconic character of Omar Little to life on the small screen, has recently passed away at the age of 54.
It has been reported that the experienced actor was found dead in his Brooklyn, New York, penthouse apartment at around 2 p.m. on Monday by his nephew.
Williams rep also confirmed his passing, saying: "It is with deep sorrow that the family announces the passing of Emmy nominated actor Michael Kenneth Williams."
POSSIBLE CAUSE OF DEATH
The late actor's family also requested their privacy be respected while they grieve "this unsurmountable loss." Although the cause of death is yet to be confirmed, it is believed drugs may have been involved.
The characters that meant the most to him were the ones that nearly killed him.
The depth of my love for this brother, can only be matched by the depth of my pain learning of his loss. A immensely talented man with the ability to give voice to the human condition portraying the lives of those whose humanity is seldom elevated until he sings their truth. pic.twitter.com/EvrESGSK8O

— Wendell Pierce (@WendellPierce) September 6, 2021
According to the New York Post, drug paraphernalia was found in the star's apartment, and that a law enforcement source suggested that Williams may have succumbed to an overdose.
Even though he was a successful actor, Williams was no stranger to the dangerous world that is the streets of New York, having experienced it all from a very young age.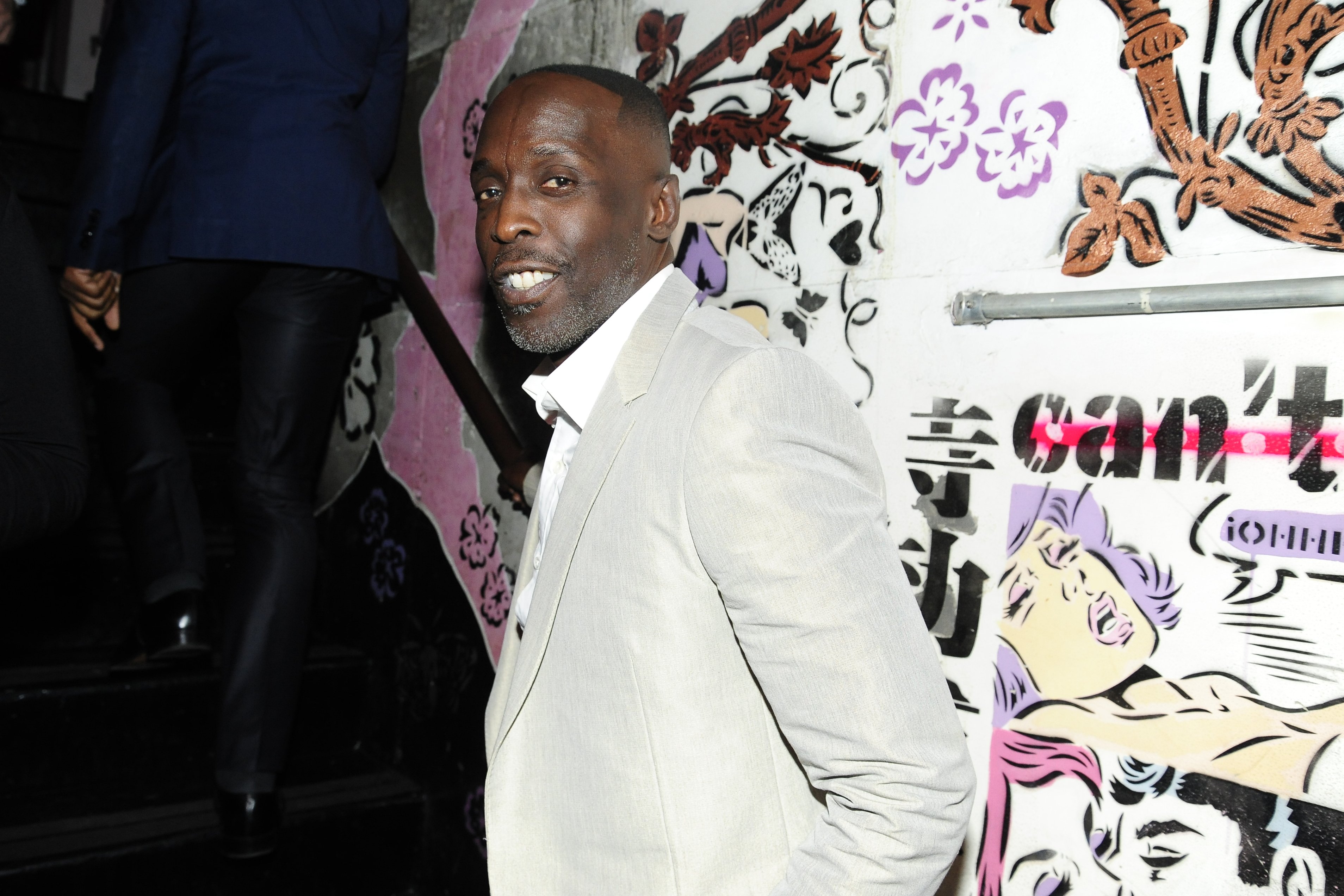 ROUGH UPBRINGING
Raised in the Vanderveer Projects of the East Flatbush neighborhood, the actor was exposed to crime ever since he was a little boy, which led him to develop a drug addiction as a teenager.
However, the 54-year-old never hid this side of him and was quite open about it on several occasions. In 2017, he told The New York Times that he had sought treatment several times but always relapsed.
Michael K Williams, in addition to being one of the most talented actors around, was also one of the kindest, sweetest, most gentle souls I've ever met. This is heartbreaking. My thoughts are with all those who loved him. ❤️

— James Gunn (@JamesGunn) September 6, 2021
BECOMING A STAR
According to him, addiction doesn't go away, and it was a daily struggle for him. However, he kept on fighting and was able to make a name for himself in show business.
Aside from "The Wire," his biggest role as Omar Little, a gay and ruthless street criminal, Williams starred in "Boardwalk Empire," "The Night Of," and, most recently, "Lovecraft Country."
On the big screen, he also played roles in "The Purge: Anarchy," "Ghostbusters," "Assassin's Creed" and "12 Years a Slave," where he starred alongside Brad Pitt and Lupita Nyong'o.
Known for the intensity of his roles, the actor once said in a series of interviews that the characters that meant the most to him were the ones that nearly killed him, adding: "It's a sacrifice I've chosen to make."
Many Thanks To The following Website For This Valuable Content.
'The Wire' and 'Boardwalk Empire' Actor Michael Kenneth Williams Found Dead at 54